News / Press Release
Citizens under attack, the return of the real ZANU PF
13 Jun 2016 at 21:59hrs |
Views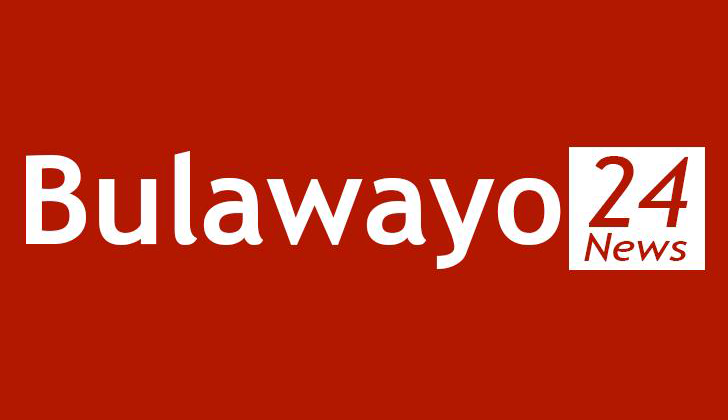 In the winter where a few missions in Harare are pushing for the fast tracking of Zimbabwe's re- engagement agenda, Zimbabwe is literally imploding from a dangerous cocktail of crisis after crisis.
The wheels have absolutely come off and the nation reels from one end to another, with one thing that is certain, namely that we are on auto cruise to nowhere.
We have always argued consistently that this regime is incompetent, cruel, heartless and dangerous.
We have always argued that this regime is driven only by two agendas, that of power retention and aggrandizement.
Since the 4th of May 2016, when the dangerously dull and incompetent pinhead, John Mangudya, announced the return of the Zimbabwe dollar, disguised as bond notes, the country has never been the same. 4 May 2016, was proof beyond reasonable doubt that the Harare Regime is incompetent, untrustworthy, dishonest and reckless. 4 May 2016, marked the ultimate collapse of the social contract, that is to say, the total liquidation of any iota of confidence that may have been retained by the most optimistic of Zimbabwe's friends.
Thus the biggest crisis we face at the moment is a crisis of confidence; put differently, a crisis of leadership.But surely, it would be expecting too much from a government run by a 92 year old fossil being pulled on a leash by his megalomaniac of a wife whose claim to fame is her love for shopping. It is expecting too much from a bunch of Ministers whose greatest assets are their long tongues with an expertise of licking the bum of his imperial majesty Robert Mugabe.
We have also always argued that once placed under any pressure, ZANU PF turns to cannibalism. We have seen this cannibalism imploding in ZANU PF itself, where the President as head of the toxic faction known as G40 is now at war with war veterans. At the same time, the cowardly Emerson Mnanganwa is doing what he does best, hiding behind the President's skirts and abandoning those who have been fighting on his behalf.
We have also seen this cannibalism being reflected in the repression unleashed against Zimbabweans who have dared to brave the cold winter by staging protest at the Africa Unity Square.
Brave Zimbabweans under the banner of ZWIPA and ZAA, are engaged in 16 days of protest against the smelly regime, yet all these comrades have been arrested and bundled up with the brute force synonymous to ZANU PF.
We take our hats off to our colleagues, and comrades Lind Masarira, Makomborero Haruzivishe, Pride Mkono, Patson Dzamara, Oliver Chikumba, Shadreck Dhliwayo, Tatenda Momeyarara, Irene Takavada, Brian Kansunzuma and many others that are suffering in prison at the hands of ZANU PF.
The message to the regime is that the spirit of resistance has risen. We are shocked that punitive bail in the sum of $1000 per applicant has been imposed against the activists.
This unprecedented move is intended to guarantee the lengthy incarceration of the activists and also serves as a future deterrent. The move also confirms that Zimbabwean courts are not independent and are subject to the nefarious control of ZANU PF. As we go towards 2017, and the next election, violence against the people of Zimbabwe will increase and more and more activists will be detained and arrested.
The assault on citizens has already begun; the assault on political parties has already begun.
Our message to a gullible international community is that ZANU PF will always be ZANU PF. It understands only one language, that of principled vile ridden and tough engagement.
The current era of constructive engagement nefariously being supported by the UK, IMF and others, is appeasement of highest order. Nowhere in the history of mankind has appeasement ever worked.
Source - Jacob Mafume