News / Press Release
MDC Alliance: Statement from Mat South on the 2018 Presidential Election Result
02 Aug 2018 at 19:31hrs |
Views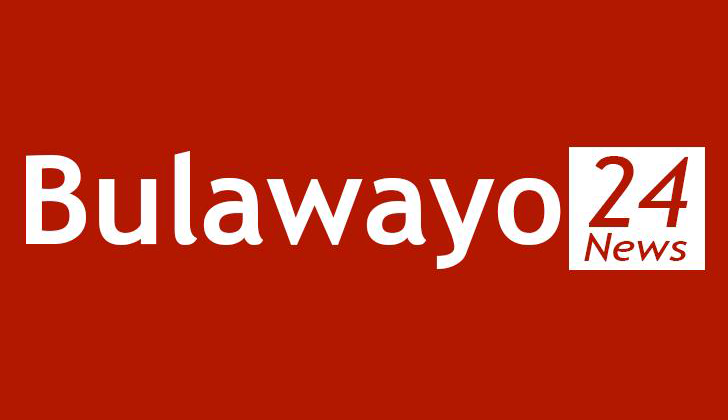 We note with great concern failure by ZEC to issue out the Presidential results following the 30 July 2018 elections.
It is against this background that human life is now being lost due to this unwarranted delay.
Zimbabweans have a right to demand such results especially in view of the 6 weeks precedent of 2008.
Pursuant of the above, we the people of Matabeleland South in the MDC Alliance hereby demand unconditional release of those results.
Any further delay shall and or may see people flooding streets in demand of the above and we shall not be held liable to any course of action they may indulge in.
We will not respect a rigged outcome.
Source - MDC Alliance