News / Press Release
Sinking ship
10 Nov 2019 at 18:20hrs |
Views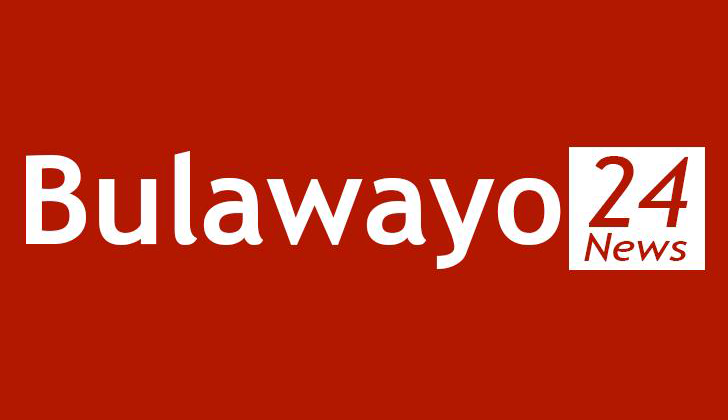 With almost half the population now registered for food aid, the government is taking decisive action to deal with the threat - not by providing food for the people but by fattening up the army and police.
As the ship of state, Zanu PF Zimbabwe, slips like the Titanic beneath the waves, the call goes out at the lifeboats: soldiers and police first!
While doctors get fired for striking for more money for the health service, and teachers protest they don't earn enough to go to work, Finance Minister Mthuli Ncube announces that the security services are to get the lion's share of the new budget.
The Zimbabwe Independent reveals the reason in their story 'Hungry soldiers spark government fears'. The essence is that the economic situation has become so bad that the Mnangagwa regime is in danger of rebellion by its dissatisfied foot soldiers.
The problem is that the president seems to have no idea what to do beyond hiring a plane to fly him to his next destination, Zimbabwe Airways having apparently been sacrificed to pay for the renovation of a house belonging to a relative of government minister Joram Gumbo.
Foreign diplomats in Zimbabwe are said to be increasingly disturbed by Zimbabwe's lack of direction. A senior British Foreign Office official Harriet Matthews, accompanied by the British Ambassador and a senior official from Britain's Department for International Development, had a meeting with Mnangagwa this week. Mrs Matthews said afterwards they had frank discussions. 'The first thing I think is a call for a step up in reforms, in particular human rights and on corruption'.
This week also saw the dismissal by the constitutional court of a petition by the MDC leader Nelson Chamisa contesting the legitimacy of the last elections. MDC Treasurer-General David Coltart, himself a lawyer, said 'It is hard to believe that trained, experienced, judicial officers could have written this judgment.'
For his part, Chamisa said Zimbabwe was now in a de facto state of emergency. It was in reality a police state and Mnangagwa's days were numbered. He was speaking after police blocked civil servants from marching to government offices with a petition demanding better salaries, although the protest had earlier been approved.
Source - Zimbabwe Vigil Diary