News / Press Release
MDC-T solidarity message on World Press Freedom Day
02 May 2013 at 16:10hrs |
Views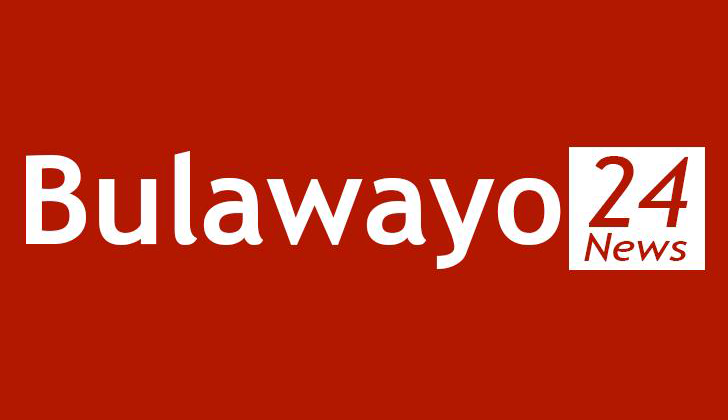 The MDC once again joins journalists, the people of Zimbabwe and the world at large in commemorating this year's World Press Freedom Day.
This year's commemorations which are being held under the theme; "Safe to speak: Securing freedom of expression in all media" come at a time when Zimbabwe urgently needs media reforms before the holding of free and fair elections.
Zimbabwe needs urgent media reforms as the country's public media continues to churn hate speech and the media industry, especially the private media, is facing serious repressive laws affecting the free flow of information.
However, the MDC applauds the people of Zimbabwe for endorsing the new Constitution in the referendum and the role played by the media in supporting the draft Constitution.
The new Constitution carries fundamental freedoms and an expanded Bill of Rights that will go a long way in assisting the media in their day to day operations.
Some of the rights in the new Constitution are; freedom of expression and freedom of the media, access to information and the establishment of the Zimbabwe Media Commission (ZMC).
The ZMC will among other functions uphold, promote, develop freedom of the media and monitor broadcasting in the public interest to ensure fairness and diversity of views broadly representing Zimbabwean society.
With these new chapters that are enshrined in the new Constitution, the existence of draconian media laws that has seen the arrest of scores of journalists for years will be a thing of the past.
Indeed,it is possible to bring genuine transformation to the nation once the media has been transformed. As a Party of Excellence, we believe that citizens should be given an opportunity to talk and deal with developmental issues without getting patronized on political grounds.
The MDC reaffirms its position on the promotion of a media environment which supports the reconstruction of Zimbabwe and ultimately leading to the genuine transformation of the lives of Zimbabweans.
Source - MDC-T