News / Regional
Binga to get a 2000MW thermal power plant
20 Jan 2012 at 05:34hrs |
Views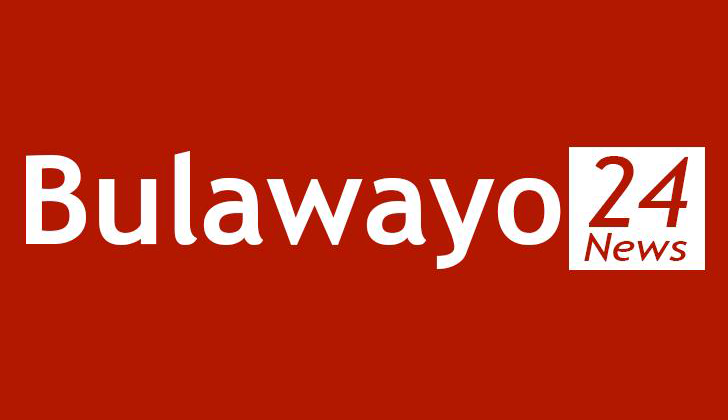 A French consortium granted a licence by the Government to set up a $3 billion thermal power plant in the country is finalising preparations to commence construction, a cabinet Minister has said.
When complete, the 2 000 Megawatt project to be rolled out over the next four years, is expected to alleviate the country's power woes that have been worsening over the years.
The Government granted the French conglomerate a licence to construct a power station in 2010.
The country's sole power utility Zesa Holdings is producing about 1 400MW against a national demand of over 2 000MW per day, leaving a shortfall which has to be imported.
With the economy now recovering from a decade of contraction caused by sanctions that some Western countries imposed, demand for power continues to shoot up.
Energy and Power Development Minister Elton Mangoma told New Ziana the consortium would begin construction soon.
"They were telling me that the plan that they have for the project is ready so they should be starting work soon," he said.
The power station will be situated in the Lusulu coalfields in Binga.
The coalfields have an estimated 1,2 billion tonnes of coal reserves.
Minister Mangoma said more firms were also showing interest in investing in the country's power sector.
"People are always making inquiries and it is a good thing for our country that we have people willing to invest in this sector.
"As Government, we will always welcome new investment," he said.
The country is facing a critical shortage of power which has resulted in industries operating at below capacity.
To address the situation, the Government is pursuing the expansion of the existing power stations at Hwange and Kariba to boost supplies.The Batoka Gorge project is also another one in the pipeline set to offset the country's power woes once implemented.
Source - New Ziana.