News / Regional
Woman (18) gives birth in a bush, leaves baby for dead
29 Jan 2012 at 09:57hrs |
Views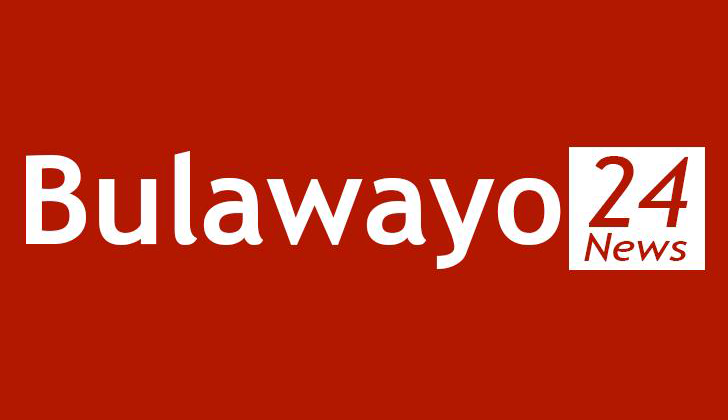 IN an incident that has left villagers of Nekabandama Village in Hwange dumbfounded, an 18-year-old woman gave birth and left the baby for dead in a bush.

Tryphine Muleya of Zonda Fandison Muleya's homestead in the Chibala area of Hwange, was recently arraigned before Hwange magistrate Mrs Irene Madzorera to answer charges of concealing the birth of a child as defined in Section 106 (1) of the (Criminal Law Codification) and Reform Act Chapter 9:23; concealing birth of a child.

According to the State, sometime during the period extending between the month of November and December 2011, Muleya's relatives noticed that she was pregnant.

Her father, Fandison Muleya, confronted her over the issue but she denied.

On 8 January 2012, her relatives noticed that she was no longer pregnant and efforts to get an explanation as to what had happened were fruitless, as Muleya maintained that she was not pregnant.

She was then taken to the police for questioning before being referred to hospital for examination.

The results of the examination showed that Muleya had given birth.

However, upon further questioning she admitted to the charge saying she had given birth in a bush close to her home and left her baby.

In her defence, Muleya said she lost consciousness after she gave birth and when she woke up, the baby had disappeared and she went on to advise her father.

The baby's body has not been found with fears that it might have been eaten by wild pigs or hyenas which are common in the area.

She added that she was afraid her parents would find out that she was indeed pregnant since she had denied it.

In passing her judgement, Madzorera put into consideration that Muleya was a young first-time offender and sentenced her to 12 months but suspended them for 5 years on condition that she does not commit a similar offence within that period.

She will now do 420 hours of community service at Chibala Primary school.

Mr Tinomupeyi Mbiza prosecuted for the State.


Source - Hwange