News / Religion
ZAOGA Archbishop speaks against gospel of prosperity
14 May 2012 at 06:11hrs |
Views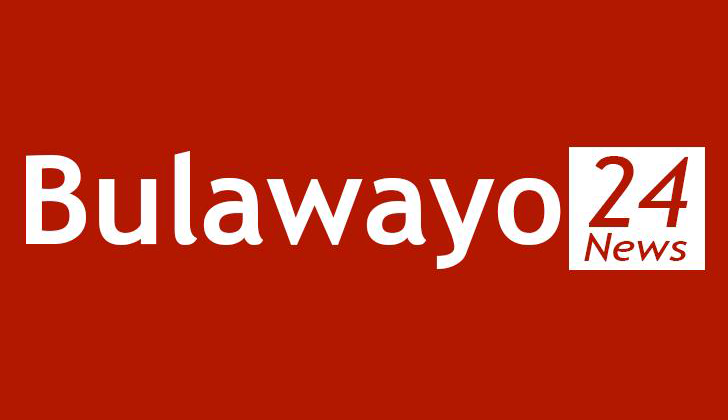 ZAOGA Forward-in-Faith founder Archbishop Professor Ezekiel Handinawangu Guti yesterday slammed spiritual leaders who are using the Word of God for material gain.
Speaking at the greater Harare 52nd anniversary celebrations at the Glamis Arena, Prof Guti said many leaders were now taking the Christian ministry as a business.
"Some leaders are imitating Christianity. They are into the ministry not because of God's calling but they are after money," he said.
Prof Guti said false leaders do not encourage people to pray, but only preach the gospel of prosperity without the basics of the Word of God.
"The devil has crept into some churches and they are no longer praying but just pretending. For one to prosper, he has to pray and seek the Kingdom of God first. It has been working for me. Just seek God with a clean heart and all will be added unto you," he said.
Prof Guti said nowadays many Christians did not have time to pray to God, as they would be busy chasing after material gains.
He said if not preached properly, the gospel of prosperity would leave some people discouraged and without hope especially the poor.
"We should teach people to work hard using their hands for them to prosper and this happens step-by-step. Many people are troubled, as they want to be rich and will end up getting money through dirty means.
"God has a time to bless each person and if you become rich through evil ways you will end up in debts and you will not enjoy life," he said.
Prof Guti urged Zaoga members not only to read the Word of God but also put it into practice.
He castigated leaders who coerce members to contribute money towards the church for their own benefit.
"Pastors should not force people to pledge money, but should just do their job without greediness. You will never be satisfied with material things as you will continue craving for more," he said.
"Christians should keep the Word of God, read it and follow rules. Even in Zaoga we also have rules and policies which when followed will make one blessed," he said.
More than 620 people converted to Christianity at the function. Zaoga was founded in May 1960 and has spread to 180 countries worldwide.
Source - herald