Opinion / Columnist
Targeted sanctions should stay until key reforms are made
07 Feb 2012 at 05:01hrs |
Views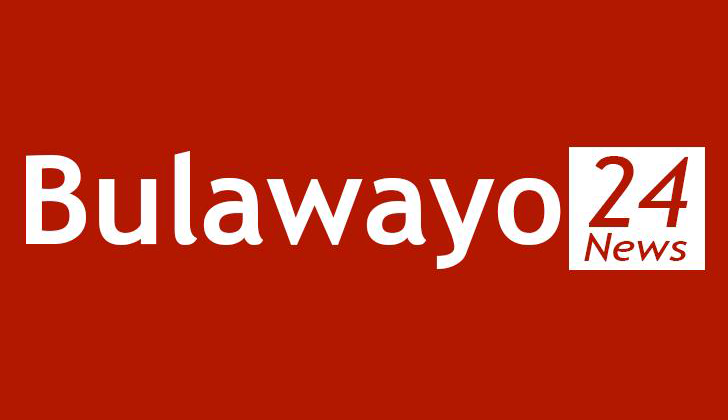 Contrary to recommendations by the International Crisis Group, (Africa Briefing No.86, 6 Feb 2012), targeted sanctions on Mugabe and his inner circle should stay.
The travel ban and an asset freeze on Robert Mugabe, his wife and his allies as well as an arms embargo on Zimbabwe are working and should stay until key reforms are made.
It is rather unfair to require civil society to make a case for targeted sanctions every year whenever they are due for review as if the world cannot see the hard evidence of their justification.
Key outstanding reforms include media, security sector, the adoption of a new constitution in a referendum and the need to clean-up the voters' roll to rid it of more than 2 million phantom voters who were identified independently by researchers.
Zanu-PF has made it almost impossible to effect amendments to the Electoral Act, the Human Rights Commission Bill and Presidential Temporary Powers Regulations which are abused for partisan reasons by for instance, giving blanket amnesty to political criminals after what are usually bloody elections.
Sanctions should stay as long as Zanu-PF remains intransigent on the GPA. There is no point in being cowed into submission by people who murdered innocent people in 2008 and have not been prosecuted except a few to date.
There is still no serious commitment to the rule of law in Zimbabwe. Political violence is being committed in Mbare by the notorious Chipangano gang which is believed to be sponsored by Zanu-PF and hate speech is the order of the day in the State-owned media.
Ghost workers are still there on the public service payroll, probably bankrolling the regime's militias who are terrorising innocent civilians to buy party cards and attend all-night brain-washing sessions in rural and urban areas ahead of elections.
Millions were displaced in the Diaspora by Mugabe and more will join them if he goes ahead with violent elections before key reforms are implemented.
Suggesting that sanctions on Mugabe be withdrawn is tantamount to what Russia and China are doing at the United Nations Security Council by blocking a resolution condemning the ongoing tragic violence in Syria. How many more should die?
Sanctions are working and are affecting the targeted people. Any flexibility on sanctions in the face of arrogance and intransigence by the ruling elite which is armed to the teeth would be negligent, irresponsible and a betrayal.
------------
Clifford Chitupa Mashiri, Political Analyst, London, zimanalysis2009@gmail.
Source - Clifford Chitupa Mashiri
All articles and letters published on Bulawayo24 have been independently written by members of Bulawayo24's community. The views of users published on Bulawayo24 are therefore their own and do not necessarily represent the views of Bulawayo24. Bulawayo24 editors also reserve the right to edit or delete any and all comments received.