Opinion / Columnist
Sanctions not stalling progress in critical Zim democratic reforms
13 Feb 2012 at 16:07hrs |
Views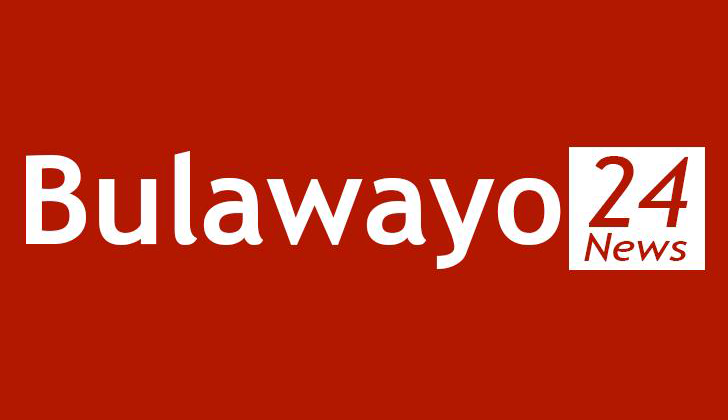 Restrictive measures imposed on Robert Mugabe and his allies must NOT be removed as he is the one stalling critical democratic reforms in Zimbabwe.
It is of critical importance to keep the measures in place because they have been successful and effective in piling pressure on the targeted individuals by making them acknowledge the travel ban and asset freeze imposed on them.
It makes a lot of sense to retain the measures because they exert pressure on Robert Mugabe and his allies to reform for their human rights abuses and stealing polls in Zimbabwe.
It is therefore useful to retain the targeted measures on the regime loyalists because it is Mugabe's allies who are impeding the reform agenda and not the sanctions as we are being made to believe.
The measures should stay, because of Zanu-PF's culture of impunity whereby those who committed serious crimes including murder and or incitement to murder are enjoying His Excellency's amnesty despite promising to reform under the GPA.
The travel bans and asset freezes are the only form of punishment suffered as punishment by the regime's loyalists when other people perish in killer prisons for championing human rights and the respect of the rule of law.
Of major concern is the flip-flopping behaviour of some NGOs and public speakers who are misrepresenting the real feelings of civil society and ordinary people.
The International Crisis Group is wrong in calling for the lifting of the so-called sanctions. It is Zanu-PF propaganda that the people are suffering from sanctions.
It is fair to argue that the regime is neglecting its responsibilities in order to blame so-called sanctions. A practical example is the typhoid and cholera outbreak.
The people of Zimbabwe do need the assistance of restrictive measures as they are not able to fight for themselves and deliver democracy on their own.
Proof of that is when Lovemore Madhuku and leaders of Zimbabwe's opposition movement were severely assaulted by Mugabe's police when they were trying to hold a peaceful prayer meeting.
Western countries are already supporting the people of Zimbabwe through humanitarian assistance and the people are fully aware of that position and grateful.
Ironically, the International Crisis Group's call for the removal of the targeted measures contradicts its recommendation for sanctions in 2005, after Operation Murambatsvina (Operation Remove Trash) left 700 000 people without shelter and livelihoods, and up to-date, three quarters remain homeless and jobless.
As a result of ICG's call, names of several members of the Zimbabwe Republic Police involved in Operation Murambatsvina were added onto the EU banned list.
Incredibly, Lovemore Madhuku, on Friday 10 February called for the removal of the restrictive measures when only a day before (Thursday 9 February) he had urged Zimbabweans to turn their anger into 'Libya Style' street protests.
Why has Madhuku not been arrested for calling on people to take to the streets (without obtaining prior permission in terms of POSA) when Munyaradzi Gwisai and five others are on trial for inciting violence after watching recorded TV coverage of Egyptian protests?
--------------------
Clifford Chitupa Mashiri, Political Analyst, London, zimanalysis2009@gmail.com
Source - Clifford Chitupa Mashiri
All articles and letters published on Bulawayo24 have been independently written by members of Bulawayo24's community. The views of users published on Bulawayo24 are therefore their own and do not necessarily represent the views of Bulawayo24. Bulawayo24 editors also reserve the right to edit or delete any and all comments received.