Opinion / Columnist
Can authorities spare a thought and a dinar for war collaborators?
10 Oct 2019 at 08:08hrs |
Views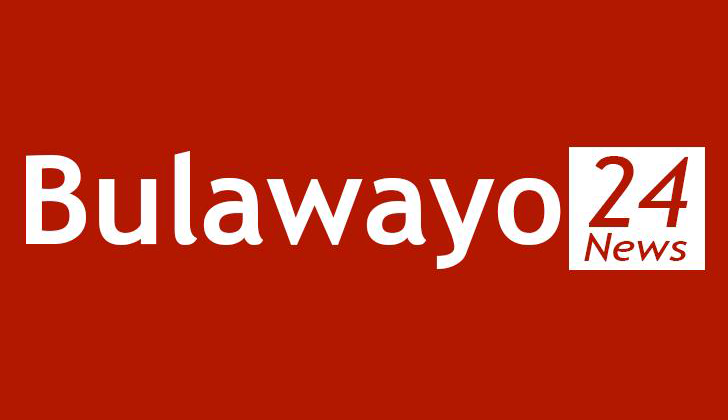 Sekuru Gwatiringa is now walking with a limp and stooped on account of old age, he was a 'mujibha' during the war of liberation. His widow neighbour who was a 'Chimbwido' during the same time is now almost blind, lonely and struggling to make ends meet.
War collaborators played a pivotal role during the Second Chimurenga, they were the 'ears and eyes' of the boys on the war front. Today most are a sorry sight as hopes for compensation are now fading. When shall there be compensation or token of appreciation for this forgotten lot?
Promises have been made but to this day promises have remained as such, just promises. Can authorities please spare a thought and a dinar for war collaborators.
Without them the war was going to be impossible to execute. Most lost their lives as they assisted with the war effort, some are 'walking dead' to this day. Who shall stand for their cause, shall they all pass on with nothing to cheer them up in their twilight zone?
The theatre of war was no stroll in the park, it was not for the faint hearted not for the jelly kneed. Can someone please remember the war collaborators, they were there at the front.
Gabarinocheka. Matepatepa.
Source - Gabarinocheka
All articles and letters published on Bulawayo24 have been independently written by members of Bulawayo24's community. The views of users published on Bulawayo24 are therefore their own and do not necessarily represent the views of Bulawayo24. Bulawayo24 editors also reserve the right to edit or delete any and all comments received.