Opinion / Columnist
When hunger inhibits acquisition of knowledge
14 Oct 2019 at 15:56hrs |
Views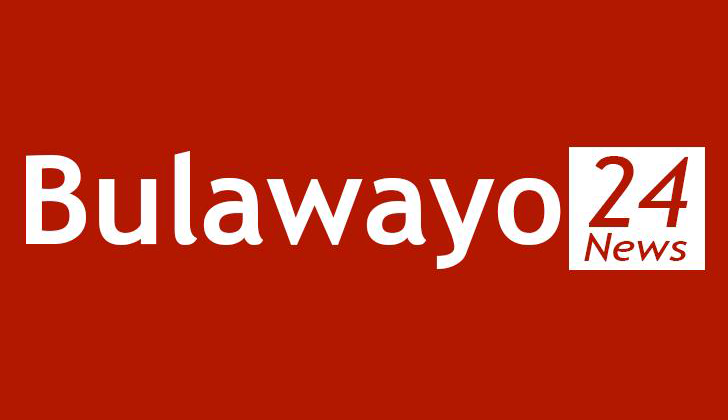 The young girl could hardly walk, her step was a blend of jaywalking and deathly staggering. To say she was sleep walking would be far fetched since she new the direction of the foot path.
Her 'like others' uniform betrayed her, she was a school child, a starving school child. Parents, why are children going to school hungry? Did yourself go to school on empty bellies?
Simple maize meal porridge can work wonders. Can you please prepare breakfast for the youngsters, sweet potatoes, bean porridge (rupiza) and similar edibles can energize the kids for day long.
Why are we despatching hungry kids to school and how do they grasp issues hungry and angry? The jaywalking school kid was struggling to get to the community school in this area of Mash. Central.
I shall not speak, its under the tongue my doctor sister Vera would say. A healthy mind in a healthy body so they say. If it was my niece or nephew I would prosecute the parents.
Its not a crime to be born, actually its criminal to fail looking after the children. Forget what they shall think of parents, judgement is of God and from God the Most High.
Breakfast is the most important meal of the day for that energy go go boost. Kids have very high metabolic activity, keep them well fed. Remember the hungry staggering school kid, she deserves better.
Thomas Tondo Murisa. Chinehasha.
Source - Thomas Tondo Murisa
All articles and letters published on Bulawayo24 have been independently written by members of Bulawayo24's community. The views of users published on Bulawayo24 are therefore their own and do not necessarily represent the views of Bulawayo24. Bulawayo24 editors also reserve the right to edit or delete any and all comments received.