Opinion / Columnist
Restrictions keep coming, Why?
22 Oct 2019 at 21:30hrs |
Views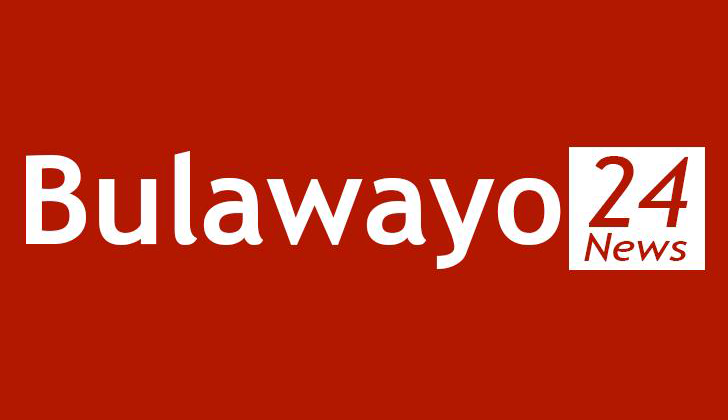 The self-appointed overseer of the world that is the USA think she can own and rule over everything. The US and their side-kick the EU think they can do whatever they want to any country especially in Africa and South America, manufacturing whatever rules, restrictions and sanctions with impunity.
What baffles progressive minds is that Zimbabwe continue to be bombarded by sanctions and restrictions which have caused untold suffering to the masses.
It seems the sanctions and restrictions are placed on countries which are not towing the western nations' line and have to be whipped into order using the heinous sanctions. Despite all these machinations, Zimbabwe remains a sovereign state and the Zanu-PF government will rule with the people's interests at heart.
The recent hullabaloo has seen the European Commission imposing more restrictions on Zimbabwe's Financial Services sector after the IMF claimed that Zimbabwe was being dodgy and making corrupt payments to Sakunda, mind you this is being done without proper evidence to the said accusation.
Zimbabwe, Iceland and Mongolia were recently added to the money-laundering and the funding of terrorism watch list by the Financial Action Task Force (FATF) arguing that these countries had strategic deficiencies in dealing with money laundering. Who are they really to judge Zimbabwe, what evidence has been unearthed to support that conclusion?
The Financial Action Task Force (FATF), which is made up of 37 member countries as well as the European Commission and the Gulf Cooperation Council said the three countries had strategic deficiencies in dealing with money laundering or the financing of terrorism, but have all now committed to action plans.
Restrictions have also been placed against Iran and North Korea due to what these so-called headmasters said was a failure to take adequate steps against the financing of terrorism. Really!!
This has not been the first time restrictions have been placed on Zimbabwe, earlier this month the US banned trading of diamonds from Zimbabwe. The US Customs and Border Protection issued a Withhold Release Order for artisanal rough cut diamonds from Zimbabwe claiming there was evidence of forced labour at the diamond fields in Marange. This is despite the local embassy coming out saying there was no evidence to support those claims.
All these machinations are pointing out to these nations' agenda of unseating a duly elected government by making the economy "scream" as was their original intent.
On top of disrupting the economy, they keep on harping about Zimbabwe abusing human rights but are we really abusing these rights. The places where I have seen the worst human rights abuses are in Europe and in the USA. Currently as I write there human abuse atrocities that are happening in France and Barcelona. In Barcelona police cars are running over protestors and in France police brutality is at its worst, but these countries have never been sanctioned or placed under restrictions, why.
It is an open secret that alleged human right abuses in Zimbabwe are being sponsored by these nations in cahoots with the MDC goons to tarnish government record.
As Zimbabwe joins hands with SADC on the 25th of October for the anti-sanctions day, western nations should be ashamed of themselves for what they have done to Zimbabwe in a bid to effect regime change.
Source - Gift Mashoko
All articles and letters published on Bulawayo24 have been independently written by members of Bulawayo24's community. The views of users published on Bulawayo24 are therefore their own and do not necessarily represent the views of Bulawayo24. Bulawayo24 editors also reserve the right to edit or delete any and all comments received.