Opinion / Columnist
Politics should play a second role
25 Oct 2019 at 14:12hrs |
Views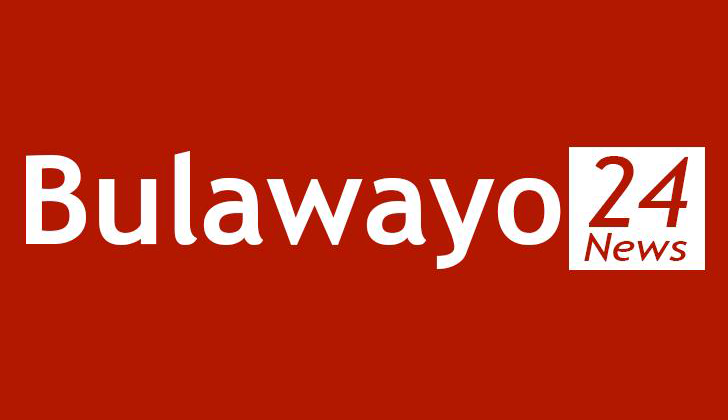 In most countries across the world, citizens work collectively towards national development, delivering excellent economic progress and thereby ensuring that every citizen has at least a decent standard life.
In such progressive countries, political rivalry and contests are only reserved to the occasional season of election campaigning. These are societies where everyone is ensured a decent life in terms of; access to affordable accommodation, free primary and secondary education, opportunities for employment, affordable food and clothing and access to health and social care. Such a decent life underpins our fundamental constitutional rights and must be prevailing in Zimbabwe everywhere.
In these times where most Zimbabwean citizens are suffering untold economic hardships and struggling to put food on the table, it is imperative for politicians to set politics aside. Economic development must take priority right now. A collaborative approach is instructive to addressing our economic problems. This is not the time for political bickering and scoring of cheap political points. What should be grabbing the headlines in Zimbabwe is news about teams working together to rebuild infrastructure, improvements on service delivery, rising entrepreneurs, new business projects, shining sports stars and artists etc. Instead politicians appear to be dominating the news every day and they are investing heavily in daily political fights.
This is not the time for President Mnangagwa to embark on endless trips across the globe. He must stay at home and confront rising government corruption, fuel cartels, artificial shortages, runaway inflation etc. Loss making parastatals such as Air Zimbabwe need to be privatised or shut down. The president needs to streamline government departments, set up transparent, accountable structures and improve efficiency on service delivery. Long queues which are now prevalent in Zimbabwe, are a clear sign of government failure and inefficiency.
Zimbabwe is investing so much into politics at the expense of economic progress. Politics being divisive by nature are leaving the Zimbabwean society so deeply divided. This undermines any collaborative approaches to economic progress. The perennial political marches, campaigns, rallies and demonstrations often result in politicians giving arresting and yet inflammatory speeches. Let us not forget that we are all citizens before we become political party members. We can become a great nation again if we all work collaboratively with our focus on economic development, fighting corruption, building new infrastructure, service delivery and improving social services.
Edwin T Kamanda.
Source - Edwin T Kamanda
All articles and letters published on Bulawayo24 have been independently written by members of Bulawayo24's community. The views of users published on Bulawayo24 are therefore their own and do not necessarily represent the views of Bulawayo24. Bulawayo24 editors also reserve the right to edit or delete any and all comments received.