Opinion / Columnist
Zimbabwe sanctions lunacy
27 Oct 2019 at 20:26hrs |
Views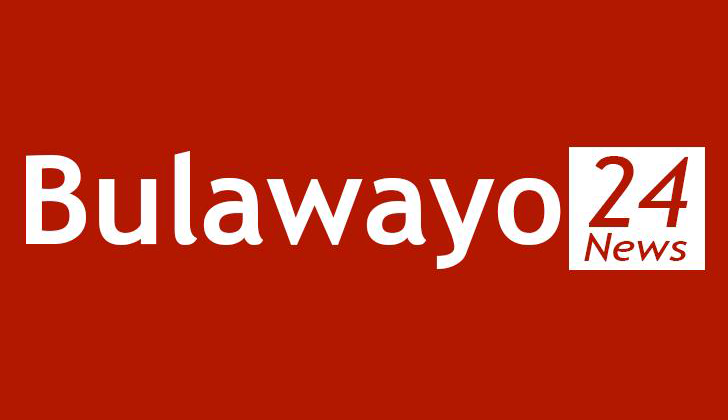 The anti-sanctions public holiday on Friday was a new dimension in Zimbabwean lunacy, buoyed by mistaken African solidarity. They accept Zanu PF propaganda without looking into what these sanctions are or why they were imposed.
They won't even notice the poor attendance at the anti-sanctions rallies in Harare and Bulawayo – where the main interest of those attending was the chicken, chips and Pepsi on offer. Fortunately, the economic effect of a day off work will be minimal in a country of mass unemployment.
It is dereliction of care that SADC doesn't pay attention to the catastrophe in Zimbabwe. Are they not troubled by this 'invitation' to the anti-sanctions rally sent to 'all Heads of ministries and departments in Bulawayo'? 'Your members of staff are invited without fail to be part of this very important march. May you kindly favour this office with a list of your members of staff for ease of accountability.'
To the Vigil this sounds like fascist North Korea – unsurprising since the Matabeleland genocide in the 1980s was committed by the North Korean-trained Fifth Brigade of Mnangagwa.
An article in Newsday by the US Ambassador Brian Nichols pulls no punches: 'Blaming sanctions is a convenient scapegoat to distract the public from the real reasons behind Zimbabwe's economic challenges —corruption, economic mismanagement, and failure to respect human rights and uphold the rule of law.'.
The US followed it up with another punch, banning state security minister Owen Ncube from entering the US because of his involvement in gross violations of human rights. 'We are deeply troubled by the Zimbabwean government's use of state-sanctioned violence against peaceful protestors, and civil society, as well as against labour leaders and members of the opposition leaders in Zimbabwe,' Secretary of State Mike Pompeo said in a statement. 'We urge the government to stop the violence, investigate and hold accountable officials responsible for human rights violations and abuses in Zimbabwe,' he said.
The Vigil today marked one such abuse with this letter to the Zimbabwean Embassy signed by all present: 'Your countrymen outside the Embassy are protesting today at the brutal murder of Harare street vendor Hilton Tafadzwa Tamangani by the police. Tamangani was arrested along with ten other vendors and taken to Harare police station, where they were beaten with baton sticks. 29-year-old Tamangani, who has a seven-year-old son, was left in agony from his injuries and died without sedatives during the night. The Zimbabwe Vigil calls for an inquiry into his death and the prosecution of the offenders.
Scandals like this have become all too common, with the police acting illegally, with impunity.' Thanks to Rosemary Maponga, Mary Muteyerwa and Patience Chimba for leading on this protest and bringing posters.
Source - Zimbabwe Vigil
All articles and letters published on Bulawayo24 have been independently written by members of Bulawayo24's community. The views of users published on Bulawayo24 are therefore their own and do not necessarily represent the views of Bulawayo24. Bulawayo24 editors also reserve the right to edit or delete any and all comments received.