Opinion / Columnist
Africa thrive to surpass German renewebles cover about 100% of power use
28 Oct 2019 at 13:25hrs |
Views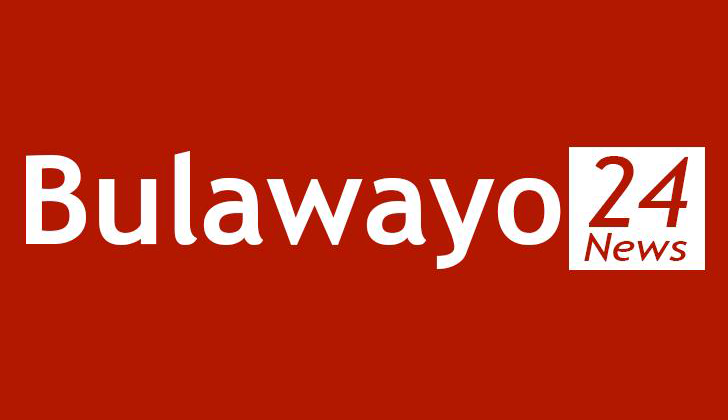 Most African countries have abundant renewable energy resources, including solar energy, wind power, geothermal energy, and biomass, as well as the ability to manufacture the relatively labour-intensive systems that harness these. By developing such energy sources African countries can reduce their dependence on oil and natural gas, creating energy portfolios that are less vulnerable to price rises. In many circumstances, these investments can be less expensive than fossil fuel energy systems. Enough sunlight comes down on our planet every day that if we could harvest it with solar panels and other forms of collection, we could power everything for an entire year.
Renewable is energy that is generated from natural processes that are continuously replenished. This includes sunlight, geothermal heat, wind, tides, water, and various forms of biomass. This energy cannot be exhausted and is constantly renewed.The primary advantage of renewable energy is that fewer potentially harmful emissions are released into the atmosphere.
Africa have more renewable resources than Germany but it is vice versa Germany renewable cover about 100% of power use.
Germany has crossed a symbolic milestone in its energy transition by briefly covering around 100 percent of electricity use with renewable for the first time ever on 1 January. In the whole of last year, the world's fourth largest economy produced a record 36.1 percent of its total power needs with renewable sources. But the country's progress in emissions reductions stagnated for the third year in a row, likely putting its self-imposed 2020 climate targets out of reach.
Africa needs to fully self impose targets on achieving renewable energy projects. It needs to thrive and able to implement all the targets in time and not sit on sustainable goals.
Enos Denhere is a journalist based in Zimbabwe. He is seeking for RENEWABLE ORGANIZATIONS WHICH ADVOCATES FOR CLIMATE (RENEWABLES) HE CAN JOIN.EMAIL enosdenhere@gmail.com App/Call 0773894975
Source - Enos Denhere
All articles and letters published on Bulawayo24 have been independently written by members of Bulawayo24's community. The views of users published on Bulawayo24 are therefore their own and do not necessarily represent the views of Bulawayo24. Bulawayo24 editors also reserve the right to edit or delete any and all comments received.