Opinion / Columnist
Changing currency like changing diapers will not improve Zimbabwe's ailing economy
29 Oct 2019 at 17:44hrs |
Views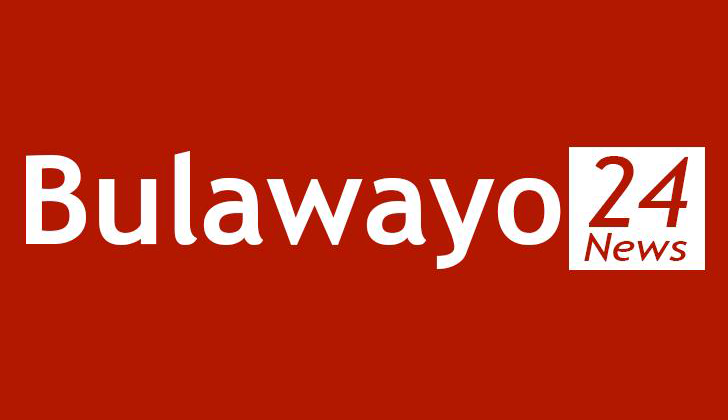 Zimbabwe will be introducing a new currency in two weeks time but will that introduction of this new currency going to be a panacea to the current economic doldrums and quagmire or the country needs reforms?
The current prevailing situation in the country needs a quick knee jerk reaction and cannot be ignored by normal thinking Zimbabweans. It is now out of the frying pan into the fire.
The people are suffering and it has now reached a boiling point. This level of poverty is unbelievable and unacceptable .
The price of fuel has gone up meaning that the cost of living has also gone up. Where exactly are we going? Another misery for our people. It's a surprise that our government is not pro-active. Instead of fixing the economy , the Zanu-PF government is thinking and considering enacting a law that will make it criminal for any Zimbabwean to call for sanctions against the country ignoring the burning economy.
We have a problem of corruption which we are employing a catch and release tactic and paying a lackadaisical approach without taking any strict measures to arrest the perpetrators.
About three or so months ago, the ZANU-PF Youth League promised to fight graft and to give us a corruption dossier. They even vowed to expose all who were inloved in corrupt activties in Zanu-PF quarters but up to now no action has been taken. It just died a silent death. The people will never ever trust this new republic under Zanu-PF regime.
Corruption is eating and skinning the country alive. On rankings Zimbabwe is ranked 160th out of 180 countries on the Corruption Perceptions Index by Transparency International.
There was an American firm which won a tender and was ready to provide top-quality construction of Dema Power Plant in 2016, but the contract was taken away and given to Sakunda, who never bid on the tender. Such kind of corruption actually deters foreign business. If such kind of bad behaviour is uprooted in our society sure the introduction of a new currency will work and the whole nation will no doubt have confidence in it.
This new currency is likely to plunge because it not backed by anything. There is no stabilisation which is going to be witnessed. It shall be firm just for a few weeks and disaster will loom.
For the country to effectively work, there should be trust. Any introduction of a new currency in Zimbabwe by this regime will always face stiff resistance because of the previous bad record.
All this government's struggle to stabilise the inflationary rate is emanating from lack of trust within the markets and the people. This has got to do with the political dynamics in the country. It's true the saying which goes- you can't separate politics and the economy. The two are both intertwined. We have legitimacy challenges and issues affecting the current government and they all come into play.
Right now the government is accusing some ministers and some members of civil servants of not pulling in the same direction of the government , but that is not the major problem. Civil servants are underpaid. Our doctors right now are still on industrial action citing incapacitation and very poor remunerations. The truth is they are demotivated and cannot perform up to standards.
The government is even contemplating of retraining the civil servants and forgetting to look at the cost analysis to carry out such trainings. No matter how much they are retrained the results will not change unless they are motivated. To be precise no one is trusting Zanu-PF leadership and even some members within the party have lost faith in the revolutionary party.
This behaviour of throwing tantrums to United States of America and its allies surely will not improve the country's ailing economy. The late President Robert Mugabe used to do it and he ended up messing big time. Why can't Zimbabwe do what is supposed to be done and reform then we start on a clean sheet.. That is the way it is.
Recently South Africa had to impound the only Air Zimbabwe because of the pending debts which had not been paid for a very long time.
There is a lot of disgruntlement amongst the people and the war veterans are not spared. This week they recently held a presser where a splinter group of them are angrily airing their views on the poor economic performance of the country.
This is showing and sending a clear message that Zanu-PF has lost the lustre and is no longer appealing to both the old and new generation. No matter how much lip stick you can apply to a pig, it will never change. Zanu-PF is now a worn out or ceased engine which just need to break for spares.
Contacts
Facebook - Leonard Koni
Twitter - @Leokoni
WhatsApp- +27616868508
Email - konileonard606@gmail.com
Source - Leonard Koni
All articles and letters published on Bulawayo24 have been independently written by members of Bulawayo24's community. The views of users published on Bulawayo24 are therefore their own and do not necessarily represent the views of Bulawayo24. Bulawayo24 editors also reserve the right to edit or delete any and all comments received.