Opinion / Columnist
Zanu PF to freeze prices and wages - too late, prices soared 350% vs 50%. You failed, step down
07 Nov 2019 at 07:03hrs |
Views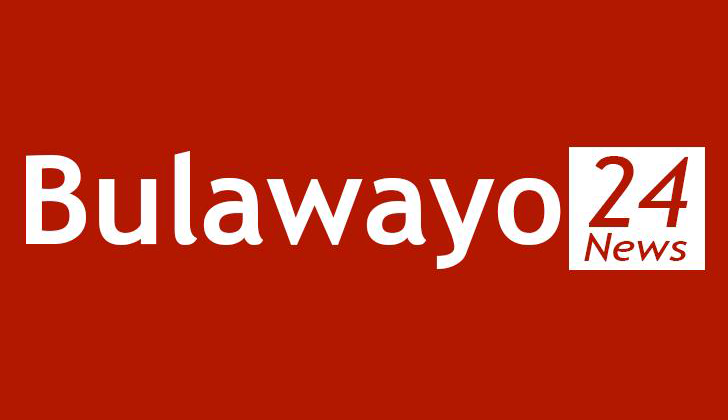 "During a post cabinet briefing held on Tuesday, Information Minister, Monica Mutsvangwa said government does not dispute the need to give a cost-of-living adjustment to workers but it was faced with various competing national demands which include payment of annual bonuses that will take a significant portion of resources," reported Bulawayo24.
"In addition, said Mutsvangwa, government is putting measures to "contain loss of the workers purchasing power and request worker representatives to provide three nominees to attend a Tripartite Negotiating Forum Technical Committee workshop."
"The workshop is aimed at coming up with a Social Contract that is aimed at bringing the parties to a common position.
"This may result in the freeze of incomes and prices," said Minister Mutsvangwa.
What good will it be to the worker whose salary has increased by a misery 50% in the last 12 month given that prices have surged upward by a staggering 350% in the same period. Freezing the wage and prices will be tantamount to the worker accepting a 300% wage cut! Worse still, most of the workers were being paid far below the US$650 poverty datum line to start with.
Zanu PF rigged last year's elections and was cocksure the party would deliver economic recovery too. Well the regime must now admit that it has failed to revive the economy and, more significantly, the party must now step down.
By blatantly rigging last year's elections Mnangagwa confirmed that Zimbabwe was still a pariah state ruling by corrupt, incompetent, vote rigging and murderous thugs. No one like to do business in a pariah state - have all should know this by now after all Zimbabwe's economic nose dive has lasted these last 20 years after Mugabe confirm Zimbabwe was a pariah state.
The only sure way to end Zimbabwe's pariah state is for Zanu PF to step down so the nation can appoint an interim administration whose primary task would be to implement the democratic reforms leading to the holding of free, fair and credible elections. Zimbabwe needs a fresh start!
Both Zanu PF and MDC leaders cannot be appointed in the interim administration because they were the key players in the 2008 to 2013 GNU which failed to implement even one meaningful democratic reform. Not one!
The people of Zimbabwe have suffered and many have died since Zimbabwe gained her independence in 1980 all because the country failed to establish a healthy and functional political system. The nation's top priority right now is to end the tragic human suffering and lose of lives.
The country has another golden opportunity to implement the democratic reforms designed to dismantle the dysfunction de facto one-party dictatorship and replace it with a democratic system of government. It would be unforgivable to fail the nation once again all because we sort to appease the corrupt and tyrannical ruling elite!
Zanu PF must step down, the party rigged last year's elections and is, per se, illegitimate. That is not negotiable!
All articles and letters published on Bulawayo24 have been independently written by members of Bulawayo24's community. The views of users published on Bulawayo24 are therefore their own and do not necessarily represent the views of Bulawayo24. Bulawayo24 editors also reserve the right to edit or delete any and all comments received.