Opinion / Columnist
UQweqwe lukaMthwakazi statement on Mthwakazi Kingdom
08 Nov 2019 at 20:21hrs |
Views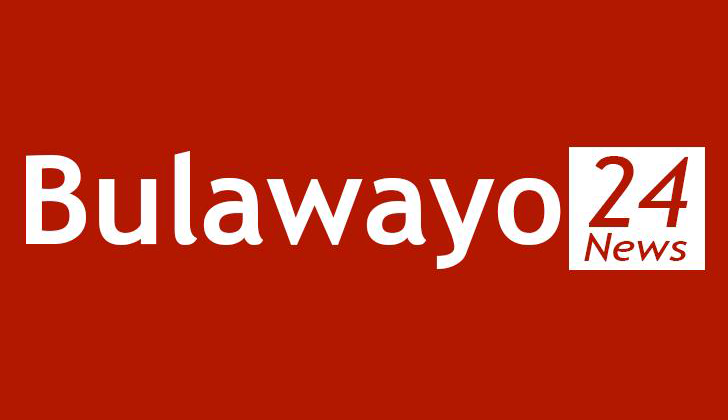 UQweqwe lukaMthwakazi firmly distances itself from all the conspirancy theories and accusations that were published in the Bulawayo 24 article which later went viral on the 4th of November 2019 and are now purposefully being associated with the organisation. Initially we didn't want to dignify this hogwash with any kind of response as we were not even sure it was about us. The article clearly referred to an organisation called Iqweqwe which is in no way affiliated to us UQweqwe lukaMthwakazi. It was only after some mischievous individuals started posting this baseless and malicious article together with our official logo and invite to our launch on the 10th of November 2019 that we decided to respond and set the record straight.
If the article is indeed referring to UQweqwe lukaMthwakazi not Iqweqwe, then this nonsensical myth about us trying to coronate a brother to the Crown Prince Bulelani (by the way we would also like to know who that is, as we do not know him), is really misguided, unfounded and plain madness from either a person with evil intentions or someone who is really clueless with regards to the cultures, traditions and procedures of a true coronation in isizwe sikaMthwakazi. The only thing this statement is meant to achieve is to cause confusion and divisions amongst our people, for a reason we are still trying to understand as an organization.
What really surprises us as UQweqwe lukaMthwakazi is why someone will go to the extent of trying to connect the two organisations that are totally different in terms of aims, objectives and the actual name itself, unless they are the originators of the Bulawayo 24 statement. They felt that since the statement got the name of the organization wrong, that took away the only intended aim of the article, which was to tarnish the image of UQweqwe lukaMthwakazi as an entity, hence the need to support the statement with our logo.
We know for a fact that the statement is nowhere close to describing what UQweqwe lukaMthwakazi stands for in our society. We are an organisation that fights for the true revival of Ubukhosi bakoMthwakazi with all the cultures and traditions that come with it. There is no way at this stage of this significant and very important process of rebuilding our kingship, that it can be done without following all due courses, procedures and above all traditions of Isizwe sikaMthwakazi. Which happens to be one of the primary objectives of UQweqwe lukaMthwakazi, an objective that we will vigorously fight to achieve.
For record purposes, UQweqwe lukaMthwakazi is an independent organization that was never a part of the Royal Crown Council, but is fully recognized by the said mother body like any other Mthwakazi Cultural Organisations.
In future we would really appreciate if the media society would check their sources thoroughly before publishing articles such as this one. Regardless of the fact that we are a very young, vibrant and effective organisation, we are fully functional with all departments that are just an email away if phoning us would have been too ethically correct for anyone to attempt, in order to get a statement from us. But as we have already explained the actual article had NO impact what so ever to our organization until the said individuals decided to throw our logo in the midst.
Anyone who is really wants to know what UQweqwe lukaMthwakazi is all about can contact us on our facebook page UQweqwe lukaMthwakazi or on email uqweqwelukamthwakazi@gmail.com or call us on 078 793 5935 or whatsapp on 072 813 9611.
We would like to take this opportunity to invite anyone interested in being part of the organization to come and join us on our launch on the 10th of November 2019
Beesy Bee, Cnr Quartz and Peterson in Hillbrow.
Ubuntu mabande
S Khumalo
Spokesperson
Source - UQweqwe lukaMthwakazi
All articles and letters published on Bulawayo24 have been independently written by members of Bulawayo24's community. The views of users published on Bulawayo24 are therefore their own and do not necessarily represent the views of Bulawayo24. Bulawayo24 editors also reserve the right to edit or delete any and all comments received.