Opinion / Columnist
The source of the Zimbabwean people's misery
11 Nov 2019 at 11:29hrs |
Views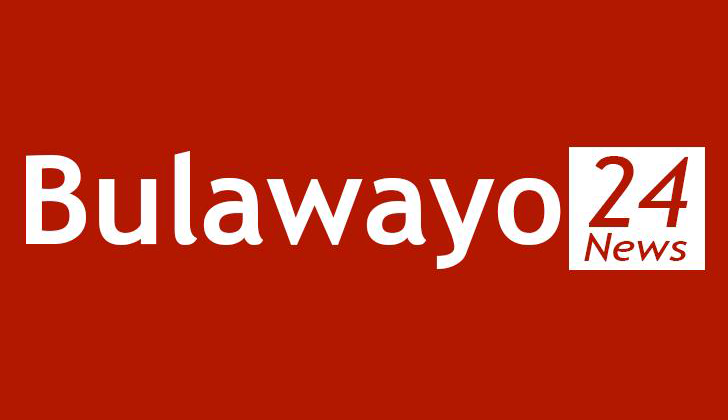 All of Zimbabwe is talking about the US sanctions and depending where you come down on the political divide you will have different views on it.
Everyone knows the current economic reality facing Zimbabwe at the moment, and regardless of opinion it is a fact that the sanctions do not help and very much hinder any type of recovery.
However, regardless of who is in power all efforts will be made with one hand tied behind its back, primarily because of the U.S. sanctions regime against Zimbabwe that ensures our people can not get off their knees and see a brighter day.
The question is about the motivation of the U.S. Congress to maintain these sanctions which are ensuring more electricity blackouts, inflation and shortage of fuel and basic foodstuffs.
This punishment against the Zimbabwean people can be traced to one man, Tendai Biti, Vice President of the MDC.
When the Zimbabwe Democracy and Economic Recovery Act of 2001, the sanctions bill, was passed in Congress, it was immediately after Biti visited the U.S. to specifically call for sanctions.
Since then, Biti has regularly visited the U.S. to ensure the harshest sanctions are maintained. According to Wikileaks he has spread so much disinformation about what is going on here to American politicians who listen to his every word.
He can be seen as the cause of so much misery due to the economic situation fueled by the sanction's regime, which led to a lack of balance of payment support, withdrawal of lines of credit for international trade as well as inability to make international transactions, necessary to bring in various essential materials.
Some have suggested that Biti, who even Morgan Tsvangirai called "power hungry" wants to get into power through the suffering of the ordinary masses. He calls for sanctions which do not directly affect his targeted political foes, rather they hurt the ordinary person on the streets and it is for some to wonder if the sanctions advocates like Biti want to rule over mass suffering and deprivation.
While this sounds harsh, Biti is sometimes very honest about it.
After last year's elections, when the U.S. was considering lifting at last some of the sanctions, Biti threatened "we will make sure they don't get a cent. I can't tell you how, but I can tell you we have done it before."
The "they" is us, the Zimbabwean people, and Biti has once more laid bare that he controls the sanctions, and therefore our misery.
So, the next time you get annoyed at the electricity blackout, lack of fuel or rising prices, we know that there is only one man to thank: Tendai Biti.
Source - Chipochashe Mariga
All articles and letters published on Bulawayo24 have been independently written by members of Bulawayo24's community. The views of users published on Bulawayo24 are therefore their own and do not necessarily represent the views of Bulawayo24. Bulawayo24 editors also reserve the right to edit or delete any and all comments received.