Opinion / Columnist
Villages and cattle pens are empty
17 Nov 2019 at 18:46hrs |
Views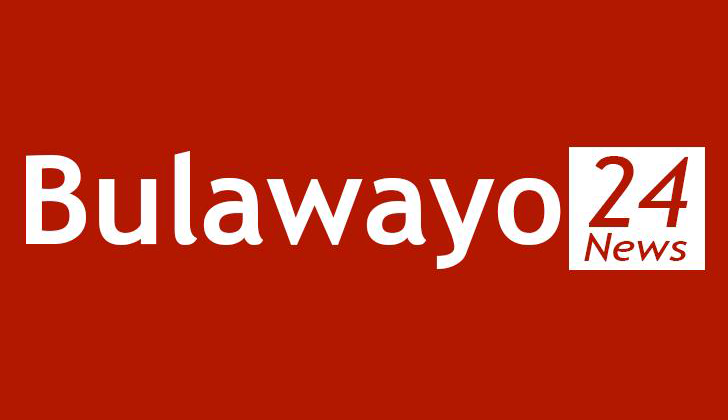 It was not the usual rainfall but heavy downpour punctuated with blinding lightening and earsplitting thunder. Of course far too little when compared to the deluge of Noah's time but nevertheless it rained heavily this week in Mutepatepa farming area in Mash. Central.
Its like everyone was waiting for the rains, villages are deserted and the cattle pens are empty.
The people have made the fields their second home together with the livestock. Tobacco farmers have their knuckles in the ground planting a new crop, weaver and humming birds are providing the much needed tonic with their chirping sounds.
Crickets as if not to be outdone are shrieking eerily in surrounding shrubbery and grasslands. For sure water is life and without rains humanity is doomed to perish.
Those with rickety structures for homes are running up and down putting reinforcements in place just in case things fall apart sometimes with dire consequences. Its all so that time of the year when serpents and other undesirables make unsolicited visits to homesteads. To keep them at bay, its advisable to avoid clutter by the home.
When prey is hard to find predators will be extinct. Let's keep our homes tidy and free of clutter. Do not create 'home' environments for lizards and snakes. The rains have brought cheer to farmers who are smiling ear to ear planting crops.
The village fearing wife cringes at the sound of thunder.
Thomas Tondo Murisa. Mutepatepa.
Source - Thomas Tondo Murisa
All articles and letters published on Bulawayo24 have been independently written by members of Bulawayo24's community. The views of users published on Bulawayo24 are therefore their own and do not necessarily represent the views of Bulawayo24. Bulawayo24 editors also reserve the right to edit or delete any and all comments received.