Opinion / Columnist
Zimbabwe police indiscriminately attack citizens
21 Nov 2019 at 16:11hrs |
Views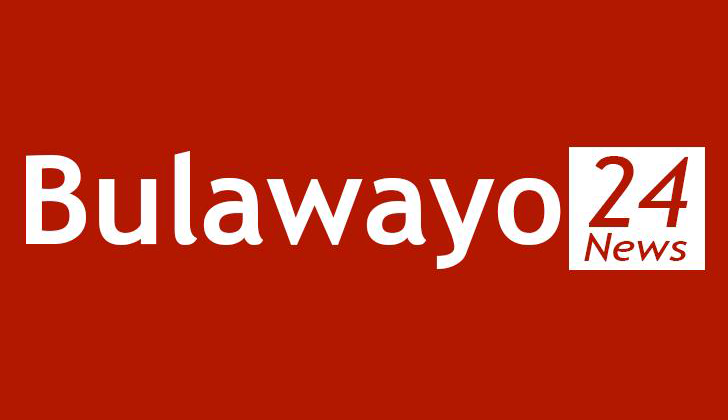 The international community and SADC need to call out on Emmerson Dambudzo Mnangangwa to accountability and all the armed forces for attacking innocent civilians who were gathered in the city centre at the MDC headquarters.
The ruthlessness and brutal attacks on civilians is clearly evidently on multiple social media videos and reliable sources.
The opposition members were gathering ,singing waiting to be addressed by their leader Nelson Chamisa wen the state police with riot gear and button sticks started beating them telling them to disperse and started firing teargas.
Its of paramount importance if organisations like SADC to rise and address the human rights violations in Zimbabwe and hold the perpetrators to justice.
Mnangagwa has failed Zimbabwe after promising political freedom, investment and transparency which has led to collapse of economy according to international monetary fund lagged up to 300% in August
This is not the first time Mnangagwa has continuously used the military and armed forces to attack innocent civilians who are unarmed just because he resists any form of opposing and anyone against his will to be silenced.
In January more than a dozen of human rights and opposition members were killed and a countless number of women raped just after Mnangagwa announced an exorbitant amount for fuel increase.
The evidence of this was overwhelming on different social media videos and many reputable media outlets Such as Daily news;Nehanda radio, Aljezira, Guardian and BBC to mention a few. The effort to shut down internet in the country didn't deter spreading of information and evidence of what transpired.
The incident on Wed 20th November 2019 is a clear indication that the opposition and human rights activists have no voice, No freedom of speech and are suppressed to no avail.
It is so dis heartening and painful to see the elderly, man and women running for their lives dodging button stick blows raining on them from all angles making them run for cover.
Its so sad witnessing people defenceless in agony evident by one lady who had broken limbs and was in pain yet theres is a collapse on health system, no doctors, no medication.
Opposition members were left injured and it's serious proving Zimbabwe's leadership has no people at heart but only them to benefit cause they are selfish and greedy and know nothing will be done to them.
The recent cabinet re-shuffle is just window dressing as trivial fundamental changes still remain in addressed. One day the murdered, tortured, discriminate will rise like the rise of the Phoenix
Simbarashe J Jingo
ROHR MEMBER &MDC YOUTH CHAIR
Source - Simbarashe J Jingo
All articles and letters published on Bulawayo24 have been independently written by members of Bulawayo24's community. The views of users published on Bulawayo24 are therefore their own and do not necessarily represent the views of Bulawayo24. Bulawayo24 editors also reserve the right to edit or delete any and all comments received.