Opinion / Columnist
It is an honour but...
22 Nov 2019 at 07:13hrs |
Views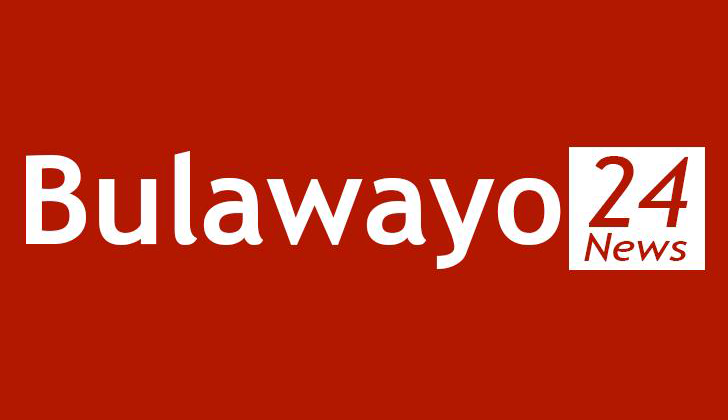 The clueless clowns occupying the echelons of power in our government have decided to rename streets and buildings. The timing is just wrong. lt is funny how they would think of this when our economy is on a runaway like a doomed ship.
Those streets they have renamed have long cried for repair. Pothole riddled streets patched during the rain season are going to have new names as if it wash away the potholes!
It is an honour for one to have a street named after them as well as to a family of a departed hero but to be named after a road which now resembles a death trap is something .
I have noted in many areas unemployed youths filling potholes and later getting token of appreciation from motorists whose cars have suffered suspension problems as they navigate through these roads.
That they would seat and come out with the renaming is just a reflection of what in Shona is called "kupererwa". Zimbabwe needs an economy War room round the clock to provide solutions to ever deteriorating situation.
The President has been good at coming with Committees mostly Zanu pf bootlickers when it comes to national events like sports but not for our economy.
As l write this they are talking of launching a satellite into space, another end of year humour.
What would Zimbabwe need a satellite for in space? For starters to launch one millions are needed starting from $50 million to $500 million depending on size ,launching vehicle and so on.
Doctors are crying for decent salaries and instead of coming with ways to avert the crisis he thinks at this stage our country needs a satellite in space.
Qatar is a good example of how to bust sanctions. Blockaded by its neighbours it has done amazingly well as they prepare to host the soccer World cup in the near future .Zimbabwe thinks to bust sanctions is to extend their begging bowl to nations whose nationals are benefiting from our minerals at expense of our nation .
It is an honour to rename streets after the dead and living but more of an honour if those streets don't resemble gullies .
Source - A Kadada
All articles and letters published on Bulawayo24 have been independently written by members of Bulawayo24's community. The views of users published on Bulawayo24 are therefore their own and do not necessarily represent the views of Bulawayo24. Bulawayo24 editors also reserve the right to edit or delete any and all comments received.