Opinion / Columnist
Government officials should be the first to declare where they get their forex
24 Nov 2019 at 17:47hrs |
Views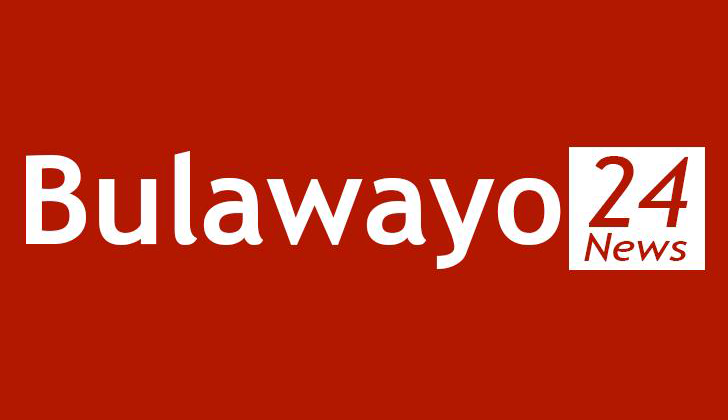 Minister of Finance Prof. Mthuli Ncube before requesting us to declare where our foreign currency is coming from when we bring in foodstuffs and household goods.The leadership of Zimbabwe should lead by example first by declaring where they get their foreign currency from. We call upon all the ministers, members of parliament, government officials, CEOs and MDs of parastatals to first declare how and where they get their foreign currency when all the banks are saying they do not have forex.
They all drive expensive vehicles whose prices are way above their salaries. How do they pay for treatment abroad in private hospitals? How are their kids going to schools and universities abroad where they pay fees in foreign currency. The Government of Zimbabwe should stop victimizing the ordinary citizens who are trying to irk a living in this runaway economy. Only a few years ago the US dollar was defacto currency .
The Minister of Finance and Governor Sirs, Zimbabwe's problem is not foreign currency black market, but government policy. As Zimbabweans we are simply trying survival. How most Zimbabweans are able to send their children to school, put food on the table is not only a miracle but something out of this world.
We now have a government ministry that fight the people instead of working with the masses. Minister of Finance Prof. Mthuli Ncube work on policies that bring in investment not policies that criminalises ordinary Zimbabweans.
Source - Jacob Kudzayi Mutisi
All articles and letters published on Bulawayo24 have been independently written by members of Bulawayo24's community. The views of users published on Bulawayo24 are therefore their own and do not necessarily represent the views of Bulawayo24. Bulawayo24 editors also reserve the right to edit or delete any and all comments received.