Opinion / Columnist
Every cloud has a silver lining
25 Nov 2019 at 07:04hrs |
Views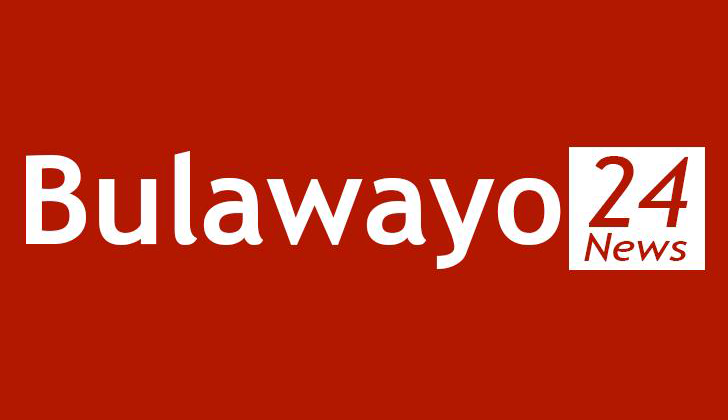 Though 'painful', the stratospheric fuel prices seem to have tamed the speed demons on our roads. Every cloud has a silver lining indeed for our roads had become racing lanes. Availability of copious cheap fuels triggered adrenalin rush in some youths behind the wheel.
Pedestrians crossing roads were made to dart and dash about liking someone losing marbles to avoid being hit. Especially in Harare, just leaving home had become a risk, do they still teach driving cars like before? Driving standards have deteriorated to appalling levels. Cutting corners and going in the wrong direction in a one way traffic lane is now common sight.
Are we not reaping what was spawned through corruption at the country's VID depots when driver's licences were sold despite glaring incompetence? Its a public secret that there was rampant corruption going on at VID, brown envelops changing hands. People who did not even know where to locate the handbrake in a car were licensed to drive, now we are here.
On our highways the Toyota 'Witch' took pole position in 'exterminating' and maiming innocent travellers as if on a devil's mission. Cross border buses going at break neck speed forgetting they are carrying people.
Let's drive to arrive safely, the country and family needs you and the next person. Buying used tyres is a recipe for disaster do not be fooled by the visible tread lines. As the Xmas Holiday nears, take care.
Thomas Tondo Murisa. Chinehasha.
Source - Thomas Tondo Murisa
All articles and letters published on Bulawayo24 have been independently written by members of Bulawayo24's community. The views of users published on Bulawayo24 are therefore their own and do not necessarily represent the views of Bulawayo24. Bulawayo24 editors also reserve the right to edit or delete any and all comments received.