Opinion / Columnist
Address transmission challenges before community radio Government told
20 Feb 2020 at 13:22hrs |
Views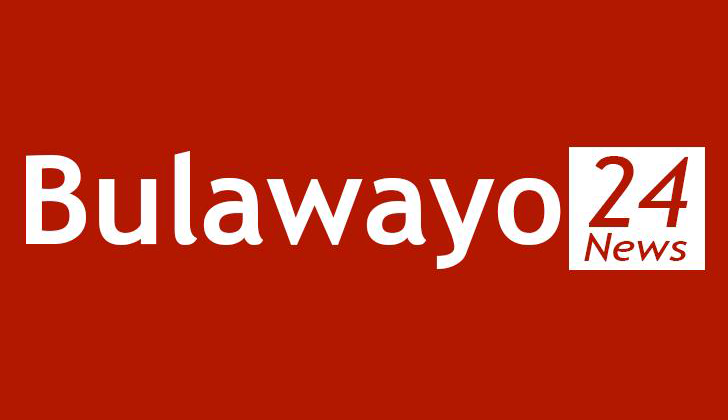 Matabeleland North communities of Hwange and Binga have called on the government to address the poor radio and television transmission before it can ever talk of the establishment of community radio stations.
Community leaders in Binga and Hwange told the Permanent Secretary in the Ministry of Information and Broadcasting Services, Nick Mangwana in an emotive meeting government has been dragging its feet in addressing transmission of radioand television in the province, hence the communities were relying on foreign radio stations like Studio 7 and the Voice of America for their daily dose of local news.
"How come issues of radio and television transmission always come up when we are about to go for elections, you want to feed us with your lies yet you neglected us for the past thirty nine years, this in nonsense," said an elderly man who identified himself as Chuma. He was later whisked away by security personnel who warned him against insulting public officials.
Others people at the meeting voiced their concerns that even if the community raidios stations were granted licenses, it was the people who did not belong to their communities who were given the licenses as in the case of fishing and hunting permits that were given to people from other provinces at the expense of the locals.
There are also fears that the government devolution program may not be as successful as touted if issues to do with the ownership of resources in provinces was speedily resolved.
"We have non Tonga and Nambya speaking people granted license and special permits to do whatever they want in our districts, so what guarantees are there that we the local people will benefit, we have heard this before but honestly we are more poorer than other people from other provinces because we are not benefitting from resources from this district," said Simangaliso Simchembo of Simatelele of Binga.
At a similar emotive meeting in Hwange the community elders bemoaned the lack of transmission of radio and said what will change with the so called community radio stations.
"You want to now come and spew your propaganda to us when you have forgotten us and underdeveloped our region what are we going to benefit from the community radio station. Address the real problems of hunting permits, human and wildlife conflicts and a host of other issues before you tell us of radio stations. In fact we know what is happening because we listen from other radio stations," said Mthokozisi Sondlo a resident of Hwange.
Other members echoed the same sentiments and said government was crowding programmes to the people of the district. Over the past four months government departments have been falling over each other preaching about devolution and other programmes.
More recently it has been the Information and Broadcastingministry going on whirlwind countrywide tours preaching about community radio stations, so far more than six community radio stations are operational across the country the most successful one being the Midlands Zvishavane based YA FM operated by former Zimbabwe Broadcasting Corporation senior staffer Munyaradzi Hwengwere.
Matabeleland North Province has been facing transmittingchallenges for almost forty decades now. The transmission challenges have been attributed to lack of funds and proper equipment. although there have been attempts t put up television and radio transmitters in the district these have not been working properly owing to a number of challenges that included the constant electricity power cuts and machinery breakdowns.
The Zimbabwe Broadcasting Corporation 's Transmedia, a company unbundled from the corporation to deal with transmission issues has not been doing very well owing to poor management and a shortage of experienced technicians some who took up flight to take up lucrative jobs in the region.However as the officials seemingly defeated left the province they promised to address power shortage issues amongst a host of other problems facing the people of Hwange and Binga.
For views and comments write to: makhoprecious@gmail.com
Makho Precious, I write my personal opinions as a free spirit standing for human rights and space in society
Source - Makho Precious Moyo
All articles and letters published on Bulawayo24 have been independently written by members of Bulawayo24's community. The views of users published on Bulawayo24 are therefore their own and do not necessarily represent the views of Bulawayo24. Bulawayo24 editors also reserve the right to edit or delete any and all comments received.