Opinion / Columnist
Crocodiles in Runde River are vicious and always hungry
20 Feb 2020 at 13:27hrs |
Views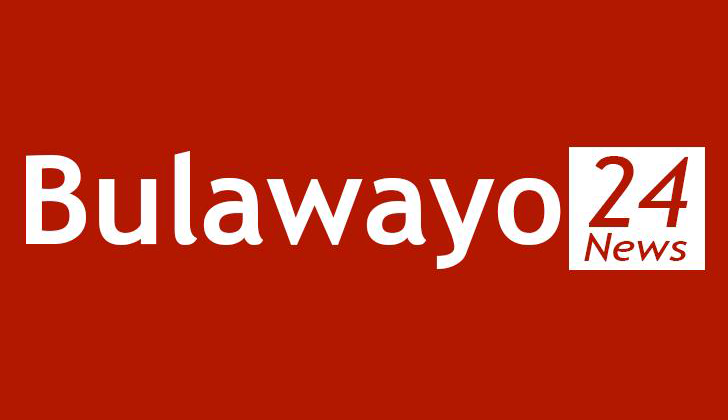 Yesterday is gone, never to come back again but what I saw yesterday keeps criss-crossing my mind like a video game.
On my early morning 'brisk walk' exercise to the shores of Ruya dam, there in the middle of the calm waters a huge crocodile was serenely moving quietly half-submerged like a miniature cruise ship. This was around 6 am and this 'man eater' was moving away from the dam wall to shallow waters probably for a snack or two. Had I been alone at the dam, murmurs of liar, liar would be doing rounds in the village ghettos.
A local man of God and two tobacco farmers saw it too.
The sighting put paid the 'doubting Thomases' who had been quite skeptical about any crocs in the glittering dam. Remember all that glitters is not gold, one man's meat is another man's poison.
No incidences of croc attacks to this day but that does not mean they are vegans, when visiting Ruya Dam do not lose guard. One may never live to tell the tale of a long tail monster in the dam. Many a time I have seen fishermen waist deep in the dam, dicing with death.
At Lake Chivero rogue crocodiles are trapped by the Parks guys then given a thorough beating before being released after which they actually run away from humans. It does work but those in Maranda area near Runde River should never try it because crocs there are very vicious and always hungry.
They seem to differ by places. On a parting note croc meat is 'lekker'.
Thomas Tondo Murisa. Dam Shores.
Source - Thomas Tondo Murisa
All articles and letters published on Bulawayo24 have been independently written by members of Bulawayo24's community. The views of users published on Bulawayo24 are therefore their own and do not necessarily represent the views of Bulawayo24. Bulawayo24 editors also reserve the right to edit or delete any and all comments received.