Opinion / Columnist
The girl child now leaving nothing to imagination
27 Feb 2020 at 18:30hrs |
Views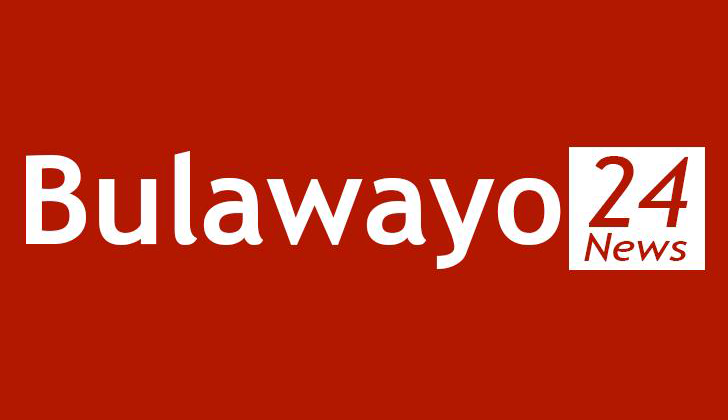 Are prophecies of yore now coming to the fore as per the Good Book? Signs of the end times appear to be in currency everywhere, does the Word not say so?
Great swarms of locusts are ravenously ravaging crops in East Africa leaving the fields bare. So great are the swarms that the sky is covered with locusts everywhere. Farmers are at their wits end not knowing what to do and how to mitigate the looming hunger and possible starvation.
As for wars they are never in short supply in the Middle East, the whole region has gun totting men of war and life sapping military engagements taking place? Does it not say until Damascus is a heap of rubble? Total peace is evading Syria, thus stoking fires of the said notion.
Talking of diseases the world is under siege with everyone gripped with fear of who is next. Ebola, Cancer, Aids and now Coronavirus the 'mother of all diseases'.
Where does humanity stand, with the Creator or alone and vulnerable. Good morale standing has bid us farewell, 'belt skirts' are trending as the girl child leaves nothing to imagination.
Are we still a people or some new species?
So, by all pointers and occurrences, are we still in denial on end times, signs of the end. Brother hating brother, mother and daughter at each other's neck and father and son declaring "over my dead body".
Rapture could be work-in-progress as we wrestle with materialism and hate. The time to find salvation is now, the eleventh hour may not be for you. His yoke is not heavy.
Why not follow the Cross now.
Thomas Tondo Murisa. Mash. Central.
Source - Thomas Tondo Murisa
All articles and letters published on Bulawayo24 have been independently written by members of Bulawayo24's community. The views of users published on Bulawayo24 are therefore their own and do not necessarily represent the views of Bulawayo24. Bulawayo24 editors also reserve the right to edit or delete any and all comments received.