Opinion / Columnist
Time to bury Gukurahundi issue
03 Mar 2020 at 05:52hrs |
Views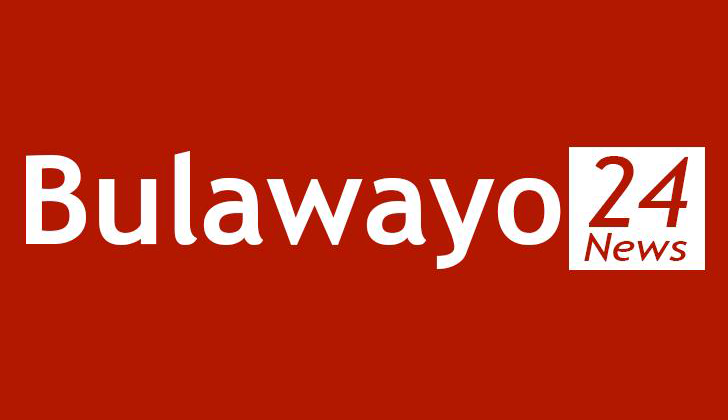 AS peace-loving Zimbabweans, I think it is high time that we bring our heads together and solve the contentious Gukurahundi issue.
The more we delay in bringing closure to this issue, the more we continue to injure those that were affected by this sad episode.
I am glad that unlike in the past, today we have a presidency that is openly speaking about the disturbances and more importantly engaging communities from affected areas.
That the presidency is ready to engage is positive enough as a first step, but what we need now are working parameters within which government, civic society and affected communities can operate, hence map a way forward.
There is possibly a need to form a Gukurahundi working committee comprising chiefs, traditional leaders and provincial/resident ministers from affected areas, civic society organisations and the affected communities.
The aforementioned proposed committee can always report and recommend to government and related institutions on way forward.
Since President Emmerson Mnangagwa has already started engaging the affected communities over the issues and shown commitment, I urge him to even go further and apologise for what happened during that dark period.
An apology from Mnangagwa on behalf of government will soothe the people of Matabeleland and the Midlands where the Gukurahundi disturbances took place.
In making an apology, painful as it might be, this will be government's full official acknowledgement that indeed a human right infringement was perpetuated.
While there have been names tossed around on who did what during Gukurahundi, at the end of the day it was the government of Zimbabwe that executed the massacres.
The government has to own up to Gukurahundi as a collective and it is good that we are debating this episode when several officials who were in government at the time are still around; some of them high ranking.
Apart from government acknowledgement and an apology, the next important thing is for the state to process death certificates for those killed, processing of birth certificates and national indent cards for those who lost parents.
These are simple processes which can be done and these can be followed up by reburials of victims so that their wandering spirits rest.
The proposed Gukurahundi committee can then work on a formula to compensate the victims and this will require government working closely with donor organisations capable of raising money towards that.
That can easily be done as there are donors already waiting in the wings to help put a closure to Gukurahundi.
Finally, government needs to declassify the Gukurahundi Commission findings so that this dark era is buried once and for all.
I am a victim of Gukurahundi as I have relatives who died during that period.
I have harrowing stories to tell and I am not the only one suffocating with such stories; there are plenty of others.
It is my hope that this issue would be dealt with amicably, speedily and in good faith so that Zimbabweans continue with their lives as a united nation.
A lot needs to be done to improve the social welfare of affected communities because they are also some of the most underdeveloped in the country.
This calls for genuine devolution which will see a fair share of resources ploughed back into developing marginalised areas.
As Zimbabweans we need to desist from the notion that Gukurahundi is a tribal issue or a Ndebele versus Shona issue; let us treat it as a national problem.
It is a national issue that requires the input of every Zimbabwean.
lHarry Peter Wilson is DOP president
Source - dailynews
All articles and letters published on Bulawayo24 have been independently written by members of Bulawayo24's community. The views of users published on Bulawayo24 are therefore their own and do not necessarily represent the views of Bulawayo24. Bulawayo24 editors also reserve the right to edit or delete any and all comments received.