Opinion / Columnist
Almost everyone is carrying a prescription to buy medicine
16 Mar 2020 at 06:49hrs |
Views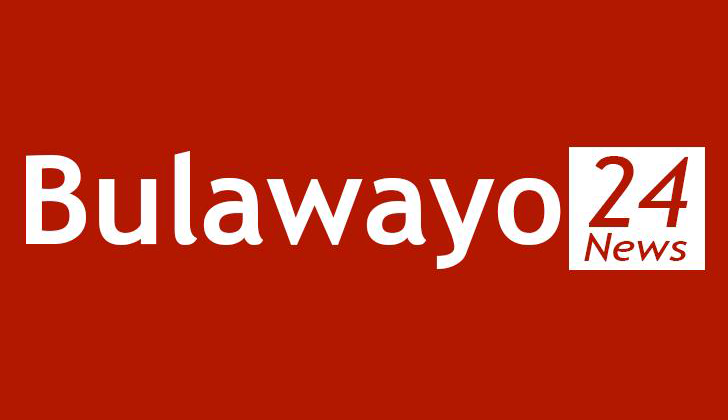 Most of the diseases tormenting humanity are spawned by what we eat and poor hygiene. In short, we are what we eat. The unfortunate scenario is that the discouraged foods happen to be the tastiest whilst the recommended tuck is just but a filling of the bellies.
Lift a candy and kids will come to you on their knees as if you were some form of deity. Even some senior citizens have a nagging sweet tooth, they literally fall over chocolates.
I tend to think and believe that a few unscrupulous manufacturers of the tasty processed foods are fortifying their products with some 'hooking additives' to permanently snare cliental to the goodies. See how none communicable illnesses are 'trending' in this era, almost all middle aged people are hypertensive and diabetic?
Its a public secret that in all things hygiene is a prerequisite, diseases spread like veld fire where people do not practice total hygiene especially during summer. Someone, a fountain of wisdom said, 'If your grandparents did not eat it please don't'.
Those in the mega medical drugs industry are gleefully packaging another consignment for dispatch, are their hands 'clean'? Medicines that used to be taken over three days are now required to be taken for the rest of your life for the same ailment.
Could they have treacherously and clandestinely reduced the 'strength and effectiveness of the - muti'? We are all sickly groping for answers, meanwhile almost every handbag and pocket is carrying prescriptions for buying more medicines.
Who shall tell us what is happening and who has the cheek? I must go now to buy OTC painkillers I have this throbbing chronic headache, another hooked sickling.
Thomas Tondorindo Murisa. Mash. Central
Source - Thomas Tondorindo Murisa
All articles and letters published on Bulawayo24 have been independently written by members of Bulawayo24's community. The views of users published on Bulawayo24 are therefore their own and do not necessarily represent the views of Bulawayo24. Bulawayo24 editors also reserve the right to edit or delete any and all comments received.