Opinion / Columnist
May it be done on earth as it is in Heaven
16 Mar 2020 at 06:53hrs |
Views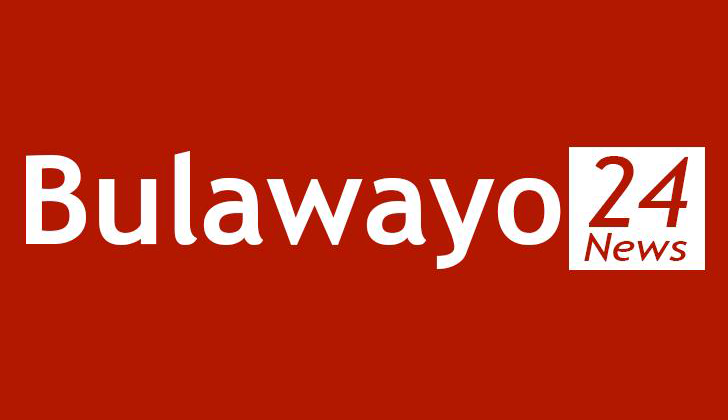 Nowadays most if not all churches seem bent on 'preserving the catch', no more worried about winning more souls for the Heavenly kingdom.
At the tax collector's house, the Lord Jesus did not mince His words He said He did not come for those who knew God but to win none believers.
Why have churches slowed down in getting more souls saved? Is the clergy now more worried about the possibility of losing its 'cash cows' to the other kingdom or mere fatigue has set in?
Is the Antichrist working overtime to destroy the church? Should we stand by and watch when the church is under siege?
Believers, go out there and get people saved. Open air church services and crusades must be done with more determination and vigour. Heaven is not all about money but everything about Faith. His yoke is not heavy, do not load it upon God's people, Heaven is not for sale.
Anointed maize, anointed bricks and anointed that, God forbid.
Serving God is a calling and not a career, disciples had no salaries and did not collect money. Some even left their lucrative jobs and profitable businesses to follow the Messiah.
Do not steal from the poor, some Pastors are now filthy rich yet Lord Jesus had no roof over His head.
The Word says no woman shall stand in front of the worshippers to preach yet here we are today, eyes downcast listening to a Prophetess with braids. Are we still reading the same Bible? May it be done on earth as it is in Heaven?
Praise be to God.
Thomas Murisa. Mash. Central.
Source - Thomas Murisa
All articles and letters published on Bulawayo24 have been independently written by members of Bulawayo24's community. The views of users published on Bulawayo24 are therefore their own and do not necessarily represent the views of Bulawayo24. Bulawayo24 editors also reserve the right to edit or delete any and all comments received.