Opinion / Columnist
Cattle dying - why not get rabbit meat from Australia?
16 Mar 2020 at 07:05hrs |
Views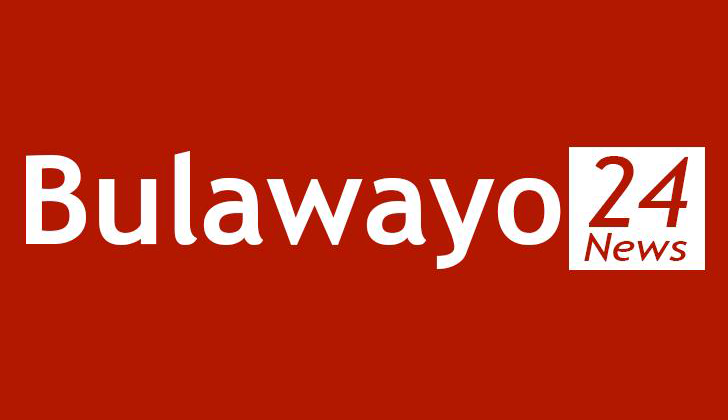 Now that some of our cattle are 'diseased and getting deceased' what's next for our meat protein requirement? Aah! Wait a minute, an Aussie idea is beckoning.
We are told rabbits are considered pests in Australia where they are plenty. In fact, sometimes farmers have to hire experts to exterminate the rabbits from the air using specially designed aircraft. Zimboz in Australia are letting us down, they know very well that rabbit meat is a delicacy in Zimbabwe but are doing nothing about it.
Since the rabbits are wild and for free in Aussie why not go out there with a 'retired golf club' and start clubbing the hares for packaging and sending home to fill the yawning and widening gap caused by the unknown cattle disease? Zimboz there now pretend rabbits are a nuisance yet behind closed doors they are salivating and craving for rabbit meat.
One could make millions importing rabbit meat from Aussie. Instead some of our brothers and sisters are now tucking into kangaroo meat that I believe is equally delicious. For now what we want is safe cheap meat, not cheap unsafe fillet and steak.
It is said historically there were no rabbits in Australia, the so called 'pests' were introduced by the settlers and the rabbit population rose to uncontrollable levels hence the pests tag.
On a parting note, does smoke drying the meat reduce the contamination and chances of passing infection?
Tell us, we left two carcasses in the next village as we speak. The village boys are itching to skin them for braai!
Thomas Tondo Murisa. Mash. Central.
Source - Thomas Tondo Murisa
All articles and letters published on Bulawayo24 have been independently written by members of Bulawayo24's community. The views of users published on Bulawayo24 are therefore their own and do not necessarily represent the views of Bulawayo24. Bulawayo24 editors also reserve the right to edit or delete any and all comments received.