Opinion / Columnist
Even witches who 'work' by night did not raise alarm
16 Mar 2020 at 07:07hrs |
Views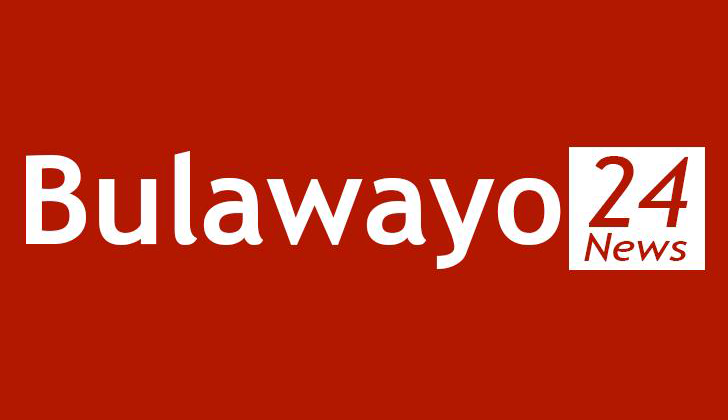 Nimble-footed they came by night like Nicodemus, even witches who 'work' by night did not raise alarm or were alarmed themselves.
The rains as if conspiring with the 'strangers on a mission' washed away their footprints leaving no clue behind. It was only after sunrise and by coincidence that people noticed the electricity transformer at Chinehasha Primary School had cables ripped off and 'liberated'.
But surely it was a matter of time since the equipment was a sitting duck for those intend on doing so. The unfortunate incident dovetails on that of a fallen power pylon that had just been put up again raising false hopes among the business centre community.
The latest blow has left the locals lost for words and grappling for answers, with others asking why no one was tasked to keep an eagle-eye on the transformer? If it was all about saving money then cheap things are not cheap after all.
If one thinks a guard would be expensive then try leaving everything to luck for the second lesson. Transformers and power cables are sort after items with ready buyers, its a sellers' market. The print media is awash with cases and reports on vandalised Zesa equipment, something need be done yesterday to safeguard such equipment.
Now our educators will have to wait longer for frozen fish and that ice cold beer. Chinehasha Primary School in Mash. Central is now in 'total darkness', a case of so near and yet so far.
How about a perimeter fence?
Tondorindo. Mash. Central.
Source - Tondorindo
All articles and letters published on Bulawayo24 have been independently written by members of Bulawayo24's community. The views of users published on Bulawayo24 are therefore their own and do not necessarily represent the views of Bulawayo24. Bulawayo24 editors also reserve the right to edit or delete any and all comments received.