Opinion / Columnist
Lest we forget - celebrate our Independence
24 Mar 2020 at 18:28hrs |
Views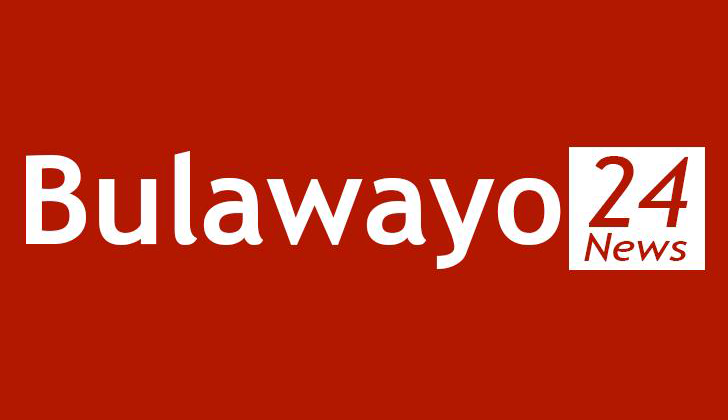 Independence Day celebrations are sacred and remain so despite our circumstances under the debilitating illegal restrictive measures imposed on our little nation by powerful countries. We only have one motherland, our beautiful Zimbabwe.
For good or for worse our independence is real, Zimbabwe is a sovereign state.
The British did not voluntarily surrender the prized possession, the war of liberation had become too hot to handle. The gallant freedom fighters were now 'breathing' down the necks of the settler forces, never giving them rest and chasing them from every corner.
The white commercial farmers could not grow crops to sustain the war effort let alone inspect them freely. The illegal regime was pummelled into submission, the land issue still stands out like a sore thumb. The Queen's kith and kin were not amused and are still seething with anger over land.
Zimbabwe's earth bowels are very 'pregnant' with gold and diamonds, something the white man is still eyeing grudgingly. Mash. Central contributed significantly towards the war of liberation providing both fighters and material.
Combatants like the great Comrade Mupetabere, the late national hero Comrade Kudzonga, Comrade Casper Murinyu, Comrade Rex Chinehasha, Comrade Rimiremoto and many more can never be forgotten, they all came from the same areas. Sons of the soil from Chideu, Chinehasha, Musonza and Mashiri.
Their heroics and fighting prowess watered the tree of our cherished independence that we jealously guard and celebrate annually. Some are still among us yet others have since passed on.
On 18th April 2020 let us all celebrate our independence with much pomp and fun-fare.
Gabarinocheka. Chinehasha.
Source - Gabarinocheka
All articles and letters published on Bulawayo24 have been independently written by members of Bulawayo24's community. The views of users published on Bulawayo24 are therefore their own and do not necessarily represent the views of Bulawayo24. Bulawayo24 editors also reserve the right to edit or delete any and all comments received.