Opinion / Columnist
Zimbabwe, like China, has fake covid-19 news it's 20 years in jail for truth
31 Mar 2020 at 08:24hrs |
Views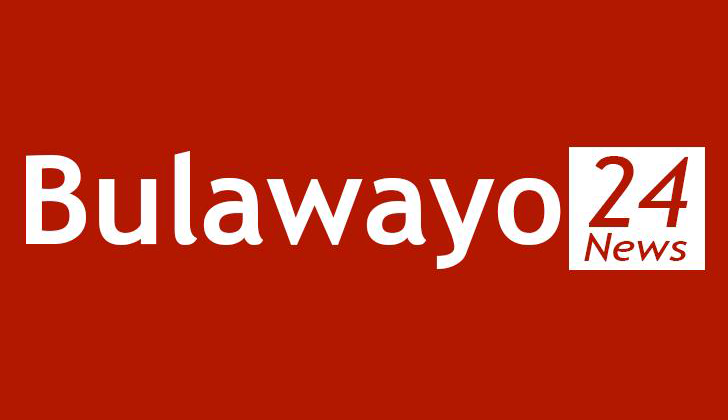 Zimbabwe is in this economic and political mess because decades of bad governance. One of the most common manifestation of bad governance is bad policies.
This monolithic de facto one-party, Zanu PF, dictatorship does not tolerate dissent and so has stifled all meaningful debate and so policies are proposed and implemented without much debate or scrutiny. Little wonder they are, more often than not, half-baked and have caused much suffering, indigestion or worse.
Take this 21-day nationwide lockdown, starting today 30 March 2020; there could not have been any serious debate on the matter. Using government's own figure there are seven confirmed cases of corona virus and one death in the country. Surely government should have traced all those the seven were in touch with and ordered them into self-isolation and not place the whole nation of 16 million under lockdown.
There are a host of other measures Zimbabwe should be pursuing such as making sure everyone, especially in all hospitals and urban centres, has access to clean running water; step up the testing (only 16 tests were carried out as of 20 March 20202); make sure there is enough personal protective equipment for all corona virus frontline workers; etc.
Many people believe there a lot more people in Zimbabwe infected by the corona virus than the small number admitted by the regime; enough to justify a nation-wide lockdown. Even then, government must step up the testing, supply of clean water, etc. The lockdown will, at best, slow down the spread of the virus and, unless it is stamped out, the virus will start spreading again the as soon as the lockdown is lifted.
Of course, it is disheartening that hardships and sacrifices the people will endure during the 21-day lockdown will not stop the spread of the virus, all because the lockdown was yet another one of this government ill-advised policies.
Worse still, it now emerges that government has passed a law whose import is foster its current position of doing few tests and the number of confirmed corona virus cases very low. Anyone reporting of any corona virus cases higher than the official figure will be punished!
"For the avoidance of doubt any person who publishes or communicates false news about any public officer involved with enforcing or implementing the national lockdown in his or her capacity as such, or about any private individual that has the effect of prejudicing the State's enforcement of the national lockdown, shall be liable for prosecution under section 31 of the Criminal Law Code and liable to the penalty there provided, that is to say a fine up to or exceeding level 14 or imprisonment for a period not exceeding 20 years or both," states Statutory Instrument 83 of the 2020 Public Health, COVID-19 Prevention, Containment, Treatment and Lockdown Order.
Zimbabwe's 21-day lockdown is a copycat of China's Wuhan lockdown in two ways:
1) This Zanu PF regime is obsessed about portray itself as a competent government serious of the corona virus outbreak and retain its competence image, even at the price of the virus spreading. The Chinese Communist Party supress the news of the corona virus for nearly a month, for the same egotistic reasons. To
Source - zimbabwelight.blogspot.com
All articles and letters published on Bulawayo24 have been independently written by members of Bulawayo24's community. The views of users published on Bulawayo24 are therefore their own and do not necessarily represent the views of Bulawayo24. Bulawayo24 editors also reserve the right to edit or delete any and all comments received.