Opinion / Columnist
Thieving manager crashes after high speed 100km chase
02 Apr 2020 at 07:28hrs |
Views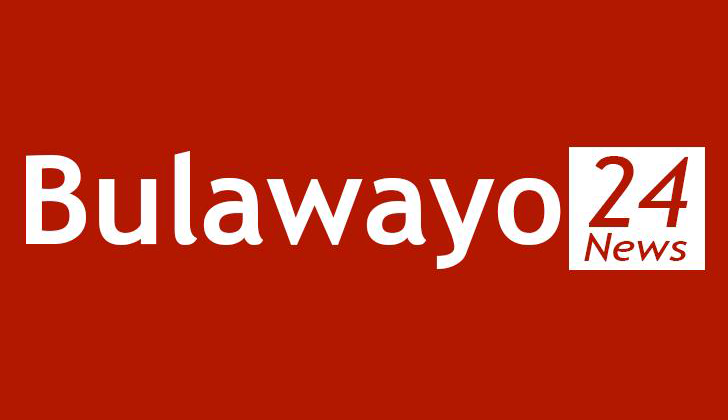 THERE was drama in Masvingo recently when an N Richards Retail and Operations Manager was allegedly involved in a high speed chase with Fawcett security guards for more than 100 km before being involved in an accident after he was caught stealing groceries from one of the retail chain's warehouses.
The manager, Edmond Nhidza, escaped unhurt after he rammed his vehicle into a stationary Fawcett car which had barricaded the road to stop him near Mokore Shopping Centre in Gutu.
Nhidza was allegedly spotted stealing groceries from an N Richards shop in Masvingo in the evening by Fawcett undercover security officers who had been deployed to monitor his movements after his subordinates suspected that he was looting groceries from the warehouse.
A Fawcett security guard who refused to be named alleged that Nhidza was approached by the security guards who intended to search his vehicle and he immediately sped off. It is alleged that Fawcett security guards searched for him in Masvingo but could not find him. Nhidza, the source said, was later spotted near Mutendi farm about 70 km outside Masvingo along Masvingo-Mutare highway.
"Nhidza stole some groceries worth about $1 200. We suspect this was not the first time because he would usually leave office late. He would use his laptop bags to carry the stolen groceries to his car.
"On this particular day Fawcett security guards asked to search his vehicle after suspecting that there was something sinister about his movements. He refused and sped off and we searched all over Masvingo but we could not find him. We alerted our branches in Gutu and Nyika to be on the lookout," said the source.
Nhidza was spotted near Mutendi Farm and he drove back towards Masvingo before turning into Chiredzi-Chichu Road.
"Our officers in Gutu barricaded the road but he maintained his high speed with the intention of intimidating them so that they would remove the vehicle on the road. He rammed into the stationary vehicle that was blocking him and fortunately no one was injured," said the source.
The source said Fawcett security guards handed him over to the police. Masvingo Police spokesperson, chief Inspector Charity Mazula could neither deny nor confirm the matter.
Source - chronicle
All articles and letters published on Bulawayo24 have been independently written by members of Bulawayo24's community. The views of users published on Bulawayo24 are therefore their own and do not necessarily represent the views of Bulawayo24. Bulawayo24 editors also reserve the right to edit or delete any and all comments received.