Opinion / Columnist
The fear of lightening is called astraphobia
24 May 2020 at 21:57hrs |
Views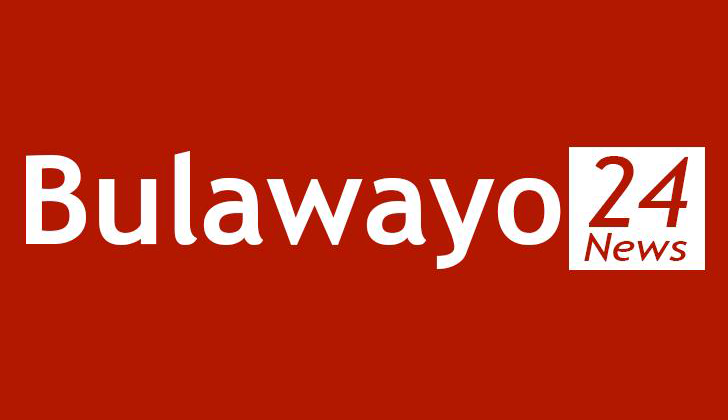 Folklore and hearsay has it that some people from Manicaland could and still can 'even it out' with home made lightening.
The fear of lightening is called astraphobia which is very prevalent in 'Kumakomoyo' where cases of theft, bad debts and infidelity are very rear for fear of being a victim of lightening despite it being a dry season. Such fears are not far fetched since a few souls from this region can swear with their hearts to this day that its possible.
A flirtatious neighbour trying his luck at someone's better half was struck by lightening at a beer drink where everyone else walked away unscathed. The voodoo practitioner was later heard boasting that he could 'strike' even someone as far from Mutare as Harare. Borrowing money and failing to repay is considered a 'cardinal' sin for which one can pay the ultimate price.
Unauthorised changing of the field peg and common theft may be the last risk one takes. One wonders why the 'workshop made' lighting was not used to subdue the settle forces during the war of Uhuru? It was just 'pwaa' and the whole enemy camp is on fire followed by numerous funerals. Then come the 'miracle prophets', why not swat Covid-19 away and free God's people from this deadly bother?
Is it a case of selective healing or level of 'anointing' that matters? With all those wheelchairs and crutches we see in the air at all night prayers surely Corona could be history by now. May those for the living God stand up. Praise be to God.
Thomas Tondo Murisa. Mash. Central.
Source - Thomas Tondo Murisa
All articles and letters published on Bulawayo24 have been independently written by members of Bulawayo24's community. The views of users published on Bulawayo24 are therefore their own and do not necessarily represent the views of Bulawayo24. Bulawayo24 editors also reserve the right to edit or delete any and all comments received.