Opinion / Columnist
Man and snakes are mortal enemies
24 May 2020 at 22:03hrs |
Views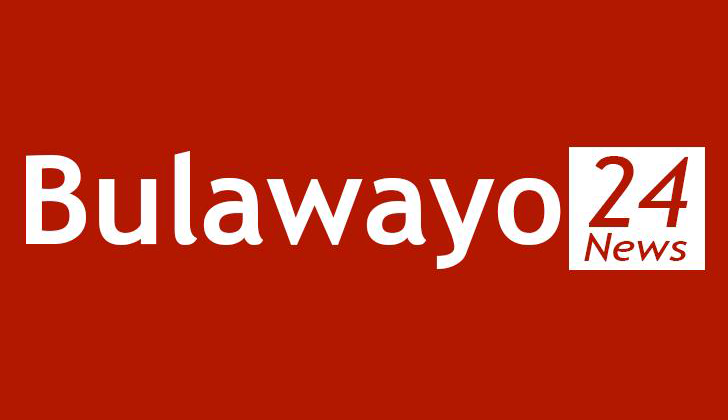 Even those who had sickly wobbled for treatment found new energy jumping spring high to get out of danger's way. A long dangerously thick snake with a diamond shaped head had sort warmth near patients seeking treatment at Chinehasha Health Centre.
Are we not in winter? Snakes being cold blooded, anything and any place with a semblance of warmth is a 'snake's cabin'.
Who said sick people can not run? Skirts in the air like kites, they could have shamed Esien Bolt. It took the unexplained courage of the Nurse-In-Charge Mr Dutiro to beat the lights and life out of the snake and dispatch it to God knows where? Even fear is afraid of the snake.
Just a photo of one will get people moving to safer distances. Those who claimed to be Samson and the biblical 'Saint Paul' on that unnamed island only inched nearer when the snake was under the throes of rigor mortis, cold blooded times two. Remember the most High declared man and snake mortal enemies.
So Dutiro was justified in beating life out of the serpent. A stick for a snake, the end justified the means. Southern Africa being a Savanna region, snakes are as common as the savanna tall grass and dotted trees. It is important to teach our children to avoid snakes and what to do in case of the but rare snake bite.
To avoid snakes at homesteads, keep yards clean and free of clutter. Avoid rats and mice by the house. Covid-19 is real, maintain social distancing.
Thomas Tondo Murisa. Chinehasha.
Source - Thomas Tondo Murisa
All articles and letters published on Bulawayo24 have been independently written by members of Bulawayo24's community. The views of users published on Bulawayo24 are therefore their own and do not necessarily represent the views of Bulawayo24. Bulawayo24 editors also reserve the right to edit or delete any and all comments received.