Opinion / Columnist
New dispensation showing its traits
06 Jun 2020 at 18:25hrs |
Views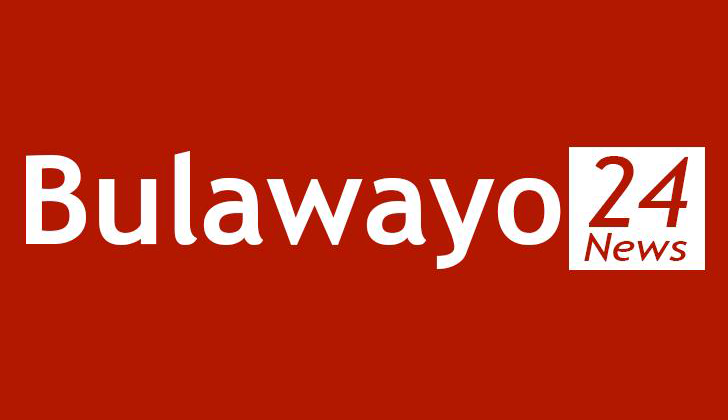 THE denials by government that the three MDC Alliance activists Joanah Mamombe, Cecilia Chimbiri and Netsai Marova were abducted and tortured show how evil this government is.
President Emmerson Mnangagwa's deafening leads us to believe he is fully supportive of this horrendous crime against humanity. Their denials will never convince the world that they are anything, but an evil regime.
They now want to rub salt into the wounds of these poor young women by prosecuting them for breaking lockdown rules.
Sure, they probably did, but after their abduction and horrendous torture, is this befitting a government with an iota of humanity? To prove beyond doubt that the abductions were real the State wants bail conditions to include reporting to the police three times a day.
Never in the history of Zimbabwe has any suspect been subject to such stringent conditions. These three women have been so traumatised by their experience at the hands of the State security agents. Such conditions are further State sanctioned torture.
For Justice minister Ziyambi Ziyambi and his counterpart Kazembe Kazembe (Home Affairs) to so readily dismiss claims of torture by the victims show the calibre of our supposed leaders. They open their traps without thought of the damage they are doing to the reputation of the county. This applies to loads of Zanu-PF eggheads too.
Zanu-PF is still able to force their leadership onto our hapless country by continuing to use every trick in the book (mostly involving terrorist tactics). They have never and will never win a fair election, so Zimbabweans will forever be subject to the whim of a party that is immoral, violent, loaded with corruption, heartless and is law unto itself.
They have never shown any respect for the Constitution and bend it at will, often with the connivance of their lackeys in the courts.
It is often said that Zimbabweans are too soft and deserve this government, but the truth is they have been thoroughly cowed since 1980 by this terrorist organisation. Remember, a terrorist does not have to hijack a plane or kill people, he just has to use as much force as is necessary to make you follow his ideology.
This has been Zanu-PF's tactics every election since 1980, and between when they suppressed opposition as far back as Gukurahundi.
So yes, abductions, torture and murder are your way Kazembe and Ziyambi.
Source - newsday
All articles and letters published on Bulawayo24 have been independently written by members of Bulawayo24's community. The views of users published on Bulawayo24 are therefore their own and do not necessarily represent the views of Bulawayo24. Bulawayo24 editors also reserve the right to edit or delete any and all comments received.