Opinion / Columnist
Those who love to make laws are the first to break them
06 Jun 2020 at 18:36hrs |
Views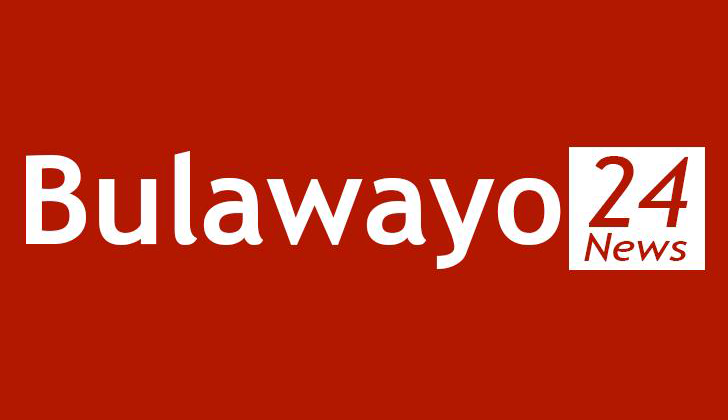 May his dear soul rest in peace - African American, brother Floyd died a miserable and painful death at the hands, sorry, knees of 'Cop Chauvin', a white police officer. Not a decent way to leave mother Earth.
What happened to the notion 'Innocent until proven guilty'? By all pointers, those who love to make laws are the first to break them, or so it seems. Surely the great Empire is known to stand for human rights, a voice of the voiceless.
Now, a case of hunting with the hounds and running with the hare. The egg and chicken vicious circle of what comes first, investigation to make an arrest or arresting in order to investigate? Here in Africa some of those who call for rule of law have a strong propensity to break the laws yet cry foul when same is applied.
Am I missing something here?
Laws are for everyone unless we are saying some are more equal than others. Remember motormouth Squila in Animal Farm. With laws of a country, there should be no sacred cows.
When laws are broken the guilty must carry their cross if found wanting. Laws for the laity must be applied to the noble with same zest and vigour without favour. Is Uncle Sam begging the rioters to cease fire and go home or he is not sparing the rod.
Were the white gloves not removed in order to drive the point home and quell the violent protests? May be a case of being cruel in order to be kind. Well, we hope and wish peace and tranquility returns pronto to that great country so the ants can range and feed again.
Observe social distancing, Covid-19 kills.
Tondo. Mash. Central.
Source - Tondo
All articles and letters published on Bulawayo24 have been independently written by members of Bulawayo24's community. The views of users published on Bulawayo24 are therefore their own and do not necessarily represent the views of Bulawayo24. Bulawayo24 editors also reserve the right to edit or delete any and all comments received.