Opinion / Columnist
Govt must do more for civil servants
19 Jun 2020 at 08:05hrs |
Views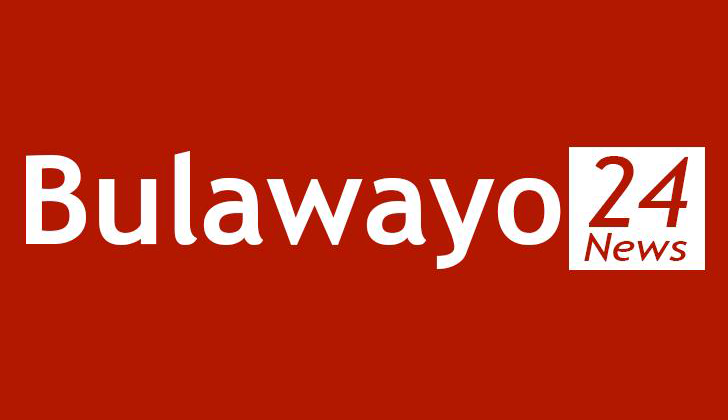 Nurses at Parirenyatwa Group of Hospitals in Harare demonstrate against poor working conditions on Wednesday
Finally the President Emmerson Mnangagwa-led government has realised that to live humanely civil servants need a pay rise with at least some of their pay in foreign currency.
They can now pay their rentals and convert any surplus to local currency at the true rate. This will have a huge boost to the economy as purchasing power of the poorest in our society increases.
Of course there will be many challenges for the economy, not least will be pressure on accessing US dollar notes. But if government now relaxes trade in forex, we can expect the arbitrage element of the exchange rate to go down to more realistic rates.
The 50% increase will now mean that civil servants will be earning about $4 500 real time gross settlement (RTGS) less about 500 income tax and 80 intermediate tax $3 920 which is a comfortably above the food poverty datum line of around $2 500. Having the US$75 tax-free allowance equates to $6 750 at the free rate, again less 135 intermediate tax. All this adds up to $10 535 which is still below the poverty datum line though.
To be humane, Finance minister Mthuli Ncube should also consider pegging the minimum rate for income tax in line with the PDL, changing it monthly as the bond note continues on a freefall. This must apply to all tax payers, including in the private sector.
The private sector should also be allowed US$75 or its free rate equivalent, to be tax free. It is immoral to expect people who do not earn enough to feed their families to pay income tax.
Last month the minimum wage for commerce and industry was revised to $2 549,74 which equates to the FPDL and only allows for 2,5kg of protein a month for a family of five and makes no provision for transport, rent among others.
There is no point in pleading to God to save us as long as we continue keeping people on starvation wages and then tax them.
Source - newsday
All articles and letters published on Bulawayo24 have been independently written by members of Bulawayo24's community. The views of users published on Bulawayo24 are therefore their own and do not necessarily represent the views of Bulawayo24. Bulawayo24 editors also reserve the right to edit or delete any and all comments received.