Opinion / Columnist
Zimbabwe buffoons plotting another coup to avoid ICC justice - after 40 years ransom - enough is enough
20 Jun 2020 at 08:53hrs |
Views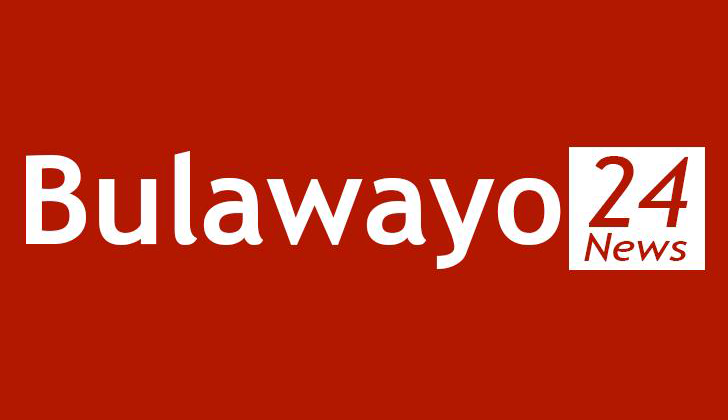 "The country's military leaders have reportedly agreed in private, to invite former Zanu PF political commissar and ex-local government minister, Saviour Kasukuwere, to return back home from South Africa, with the view of laying the ground for his eventual takeover as Zimbabwe president," reported Spotlight Zimbabwe.
"The disclosures come at a time when, President Emmerson Mnangagwa's regime, is jittery and perturbed about rumours of an imminent coup d'état, as the Zanu PF leader all but shut down three major cities in panic this week without notice, to curb potential civil unrest.
"Defence sources said, "some very senior" commanders are concerned about the possibility of the ICC hauling them to The Hague, to answer charges of crimes against humanity and army killings of civilians, in the last two decades through war-like operations such as Operation Hakudzokwi, and the recent August 2018 and January 2019 army killings and shooting of civilians, for protests against presidential poll theft and fuel hikes respectively."
This story only shows that it is not only Mnangagwa who is jittery and confused, his political opponents too are just as jittery and confused. The same military buffoons were behind the November 2017 military coup and solidly behind Mnangagwa whom they had no doubt would revive the Zimbabwe economy and everyone would live happily ever after.
Well the happily ever after has turned into a nightmare as the economy has sunk even deeper into the abyss and Mnangagwa has turned out to be just another clueless tyrant blundering from pillar to post.
"Zimbabwe is home," Kasukuwere told Spotlight Zimbabwe. "I will be going back home once the Covid-19 situation has stabilized and security issues addressed. We are all duty bound to work and uplift our country, which is going through unprecedented pain at this moment."
The military buffoons are now turning to Kasukuwere; just another Zanu PF ruthless tyrant with no more brain than a village idiot!
No one of any substance is going to tolerate another military coup in Zimbabwe. The world is turning the screw on this Zanu PF regime and if there is another coup, the screws will be turned so tight the regime will be crashed to death in a matter of weeks!
The only thing to save Zimbabwe from sinking even deeper into the abyss is for the country to implement the democratic reforms and hold free, fair and credible elections. Like it or not it is time that the Zanu PF buffoon accept that the dictatorship has been a total failure and change, long overdue, must now happen and will happen.
Zanu PF has held this nation to ransom for the last 40 years with tragic, tragic, economic, political and humanitarian consequences. Enough is enough!
Source - zsdemocrats.blogspot.com
All articles and letters published on Bulawayo24 have been independently written by members of Bulawayo24's community. The views of users published on Bulawayo24 are therefore their own and do not necessarily represent the views of Bulawayo24. Bulawayo24 editors also reserve the right to edit or delete any and all comments received.