Opinion / Columnist
Toe to Toe with Zanu PF?
30 Jun 2020 at 13:32hrs |
Views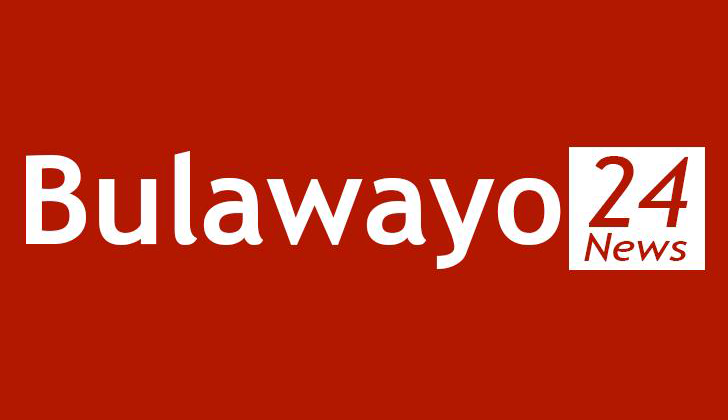 I am writing this article in response to Wilbert Mukori's article to Bulawayo24 entitled 'Baffling, MDC leaders endorsed ED's coup and now in bed with G40'. Yes I know that every responsible Zimbabwean is bitter about the deliberately cooked political craziness in this country, but is the MDC really to blame for this, yes, maybe a big NO. I think we should all take the blame because we set and did nothing when Robert Mugabe and his evil Zanu pf called for elections in 2013 after having failed us for 33 years. If you sit down and seriously take stock of the political violence in Zimbabwe, gukurahundi, murambatsvina, the bloody 2008 presidential run of, disappearances, murders, rapes, abductions and beatings of opposing voices and Morgan Tsvangirai himself, you will realise that the customer is not coming anyway cheap brother. I lost my father and many relatives in Tsholotsho in 1984 on the 13th of February, murdered in cold blood and buried in a shallow grave with six others. If we thought it was anyway possible for Morgan Tsvangirai to stand toe to toe with the evil Zanu pf all alone after having suffered so much and even losing his wife in the process, then we must think again because we are making a terrible mistake of undermining what Zanu pf is capable of in the political battlefield, and that has proved to be the political catastrophe for Zimbabweans over the years. The G40s of this world have all the constitutional rights to participate in the politics of their birth land and listening to some of the stuff they may want to share may help because they have dined in the devil's cataract before and may know where the cultery is kept.
Robert Mugabe repeatedly refused to implement reforms during the GNU and we all know that and went on to call for the elections, assisted by a constitutional expert in Lovemore Madhuku, he won the argument to go on and have them in 2013 at a SADC meeting in Maputo, Mozambique, in the presence of the MDC, when it was only proper in all sane minds to wait for even 10 years or more until the economy had gained strength, stability and had established transparency in its Zanu pf captured government administrative institutions and others. Professor Jonathan Moyo said it in the public media that Zanu pf was not going to reform themselves out of power. Even if the MDC had boycotted the elections, Zanu pf was going to create phoney opposition political parties and go ahead with the elections. And SADC and AU, 'hohoho mawumbwe, amandlwane, kids games' brother. We allowed Zanu pf to campaign, we attended their campaign rallies and sang praises for them, danced in the streets all the way to extreme poverty. At any cost brother, Zanu pf was not going to allow any reform that would see them out of power, not then and not now and they will eliminate anything anyhow in their way. You and I know that they have a lot and I mean a lot of ill-gotten stuff to protect. Even the COVID.19 pandemic curving attempt lockdown is being used as a tool to fight the opposition. You see, along the Limpopo River are goods smuggling points, to and from South Africa where goods like cigarettes (sale of which is currently banned in SA), go through. We may be importing the coronavirus through those points and we need to deploy soldiers there, instead, we deploy them in towns to assist Madam Khupe take over the MDC and to make sure they are no national demonstrations against this politically failed so-called second republic. All I am saying is that it is not fair for us to hide behind the pen and accord all the blame for our failures to the MDC.
Let us not push the blame but rather we should all shoulder it because we all stood and still stand to benefit from dislodging Zanu pf. Let us not give up but keep trying, constitutionally though until we liberate ourselves from this bondage of poverty. A people's solution, and not a coup, is the right way to freedom and economic stability. Our combined efforts can do that. Aluta Continua!
Clement Moyo
Human Rights Activist - Mediation for Peace Centre( oka Msele )
Source - Clement Moyo
All articles and letters published on Bulawayo24 have been independently written by members of Bulawayo24's community. The views of users published on Bulawayo24 are therefore their own and do not necessarily represent the views of Bulawayo24. Bulawayo24 editors also reserve the right to edit or delete any and all comments received.