Opinion / Columnist
Mnangagwa's administration fails to recover looted funds
01 Jul 2020 at 07:29hrs |
Views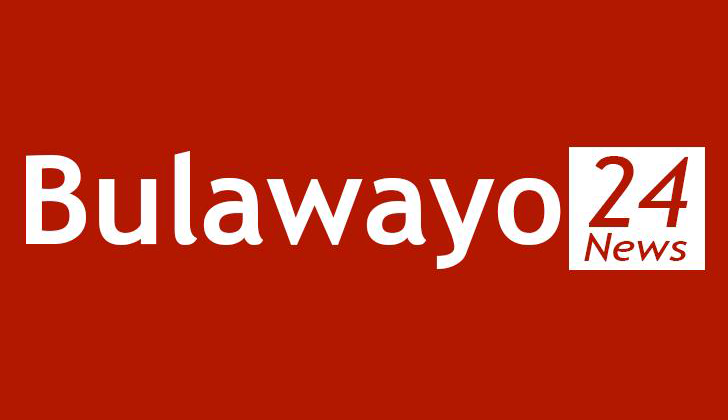 PRESIDENT Emmerson Mnangagwa's administration has failed to recover funds looted by chief executive officers (CEOs) of 13 State enterprises and parastatals (SEPs) who were taking home an aggregated US$837 452 monthly, a report has revealed.
A report produced by the Zimbabwe Coalition on Debt and Development in collaboration with the Economic Governance Initiative Consortium in Zimbabwe revealed the rot at SEPs.
The report said in 2015, Zimbabweans were shocked by the CEOs' mega salaries and perks.
CEOs of the Public Service Medical Aid Society received US$535 499 per month, NetOne (US$43 693), Zimbabwe Broadcasting Corporation (US$37 050), Zimbabwe Power Company (US$36 359), Indigenous Development Bank of Zimbabwe (US$35 446), Reserve Bank of Zimbabwe (US$32 943), Zimbabwe Mining Development Corporation (US$31 722), National Social Security Authority (US$29 062), Zimbabwe Electricity Regulatory Authority (US$28 403) and Agribank (US$27 275).
"A whopping US$837 452 a month for only 13 individual CEOs in 13 State-controlled entities!" the report, authored by former State Enterprises and Parastatals minister Gorden Moyo, reveals.
"The Mnangagwa administration has failed to recover some huge amounts of money looted by the chief executive officers of State enterprises and parastatals. These salaries and perks were paid despite the fact that all the affected entities were sinking under the heavy weight of external debt and were all under-performing."
The report further stated that when the scam became public, none of the culprits suffered any serious consequences for their criminal activities.
"In a large sense, however, these amounts are indicative of the money which could have been utilised domestically. Such losses are better seen within the context of other macroeconomic variables such as external debt," the report read.
Zimbabwe has 107 State enterprises and parastatals, 43 of which are commercial enterprises operating in transport, energy, mining, communications and agriculture sectors.
They currently contribute about 14% to gross domestic product against a 40% potential contribution.
"Thus, corruption and poor financial and operational performance have limited their impact. The first point to be made here is that Zimbabwe's domestic resource mobilisation efforts will get a significant boost if illicit financial flows and corruption are curtailed," the report read.
"Thus, the government should act swiftly to get back the money stolen through corrupt activities and use it to build essential infrastructure as well as deploy it as part of its debt management strategy."
Mnangagwa's administration pledged to take a tough stance against corruption, but its graft fighting body, the Zimbabwe Anti-Corruption Commission, has been labelled a toothless bulldog and accused of being used to settle political scores.
Source - newsday
All articles and letters published on Bulawayo24 have been independently written by members of Bulawayo24's community. The views of users published on Bulawayo24 are therefore their own and do not necessarily represent the views of Bulawayo24. Bulawayo24 editors also reserve the right to edit or delete any and all comments received.