Opinion / Columnist
Zanuism invading opposition camps(hatred, intimidation, and intolerance)
15 Jul 2020 at 18:44hrs |
Views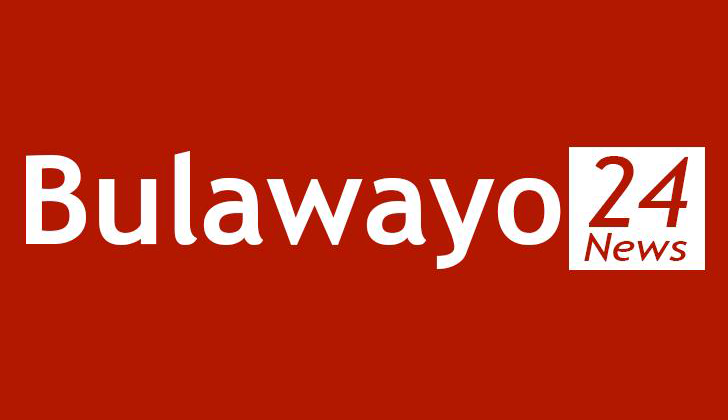 Weeks ago I posted an article in which I was trying to explain my worry on MDC as the biggest opposition borrowing ZANU tactics.
Hatred, violence, and intimidation used to be in ZANU DNA and even today it lives but has been reduced since the GNU when ZANU supporters realized that anything is possible and that change is not that impossible. However, as the level of intimidation, violence, and hatred leveled in ZANU, it seems that that which they reduced has been allocated to MDC and other oppositions. The level of hatred withing the oppositions and MDC A specifically as the biggest opposition in Zimbabwe is worrisome.
MDC has the potential of being the govt of the day if they organize themselves well but they have to remove the ZANU traits which they are borrowing.
Luther said "let us not quiche our taste for revenge by drinking from the cup of hatred and vengeance", two wrongs will never make a right.
ZANU is violent fair and fine by I get worried when the people alternatives start behaving like ZANU.
Look at what the MDC A supporters treat ZANU supporters in towns??? isn't it the same way opposition supporters are being treated in rural ?? has it produced good results? NO. Look at how MDC supporters tried to humiliate Muchinguri at Tsvangirai's funeral, look at how they tried to humiliate Mudenda at Vimbai Tsvangirai's funeral, look at what they did today to khupe on Chamisa's mother funeral. Is that how we should doing our things guys I doubt.
Our oppositions big and small ones should reorganize and wash away the Zanuism that is invading them.
Views expressed here are solely the views of the writer subject to debate, rejection, or acceptance and cannot be used as authority.
By Kumbirai Stein Chivhuna
steinkumbi@gmail.com
Source - Kumbirai Stein Chivhuna
All articles and letters published on Bulawayo24 have been independently written by members of Bulawayo24's community. The views of users published on Bulawayo24 are therefore their own and do not necessarily represent the views of Bulawayo24. Bulawayo24 editors also reserve the right to edit or delete any and all comments received.