Opinion / Interviews
Where is our freedom of worship?
25 May 2020 at 07:39hrs |
Views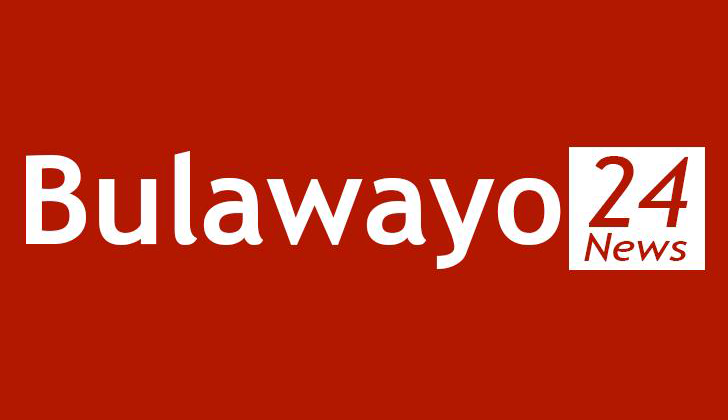 That known Christmas Holiday is no more, (voet-cookies) 'mafetikuku' in the winnowing basket and a steel kettle full of 'industrial boiler hot tea' may have disappeared for good. This virus and the measures to contain it are up to no good.
Grandchildren sitting in circular form with sweets all over like railway ballast, Christmas holiday time was an event of plenty and satiety. Even those of modest means forgot their austerities to enjoy with those of opulence. Now with this unending social distancing, how shall kids outshine each other without displaying oily hands to betray a road runner stew at lunch or supper time.
Such was Christmas time. Uncle Stephen long disappeared to work in 'Egoli' would come with a plethora of goodies not forgetting the emblematic pork and meat pies. Who shall liberate us from this 'kill joy' of disease that has spoiled jollity? The devil is a liar. Thou shall not give the evil one space to look down upon what is good. Prayers and fasting will surely drive this evil corona away.
Jesus Christ is the answer, if we put our heads together and call for deliverance this plague you see today will be no more. I call upon all believers to 'cry' to our God and see the disease go away. Today churches are locked, Sunday school and services are not happening. Where is our freedom of worship today.
Children of God, the devil is a liar. Praise be to God.
Thomas Tondo Murisa. Chinehasha.
Source - Thomas Tondo Murisa
All articles and letters published on Bulawayo24 have been independently written by members of Bulawayo24's community. The views of users published on Bulawayo24 are therefore their own and do not necessarily represent the views of Bulawayo24. Bulawayo24 editors also reserve the right to edit or delete any and all comments received.