Opinion / Columnist
Ruining party's end is nigh
16 Oct 2019 at 05:50hrs |
Views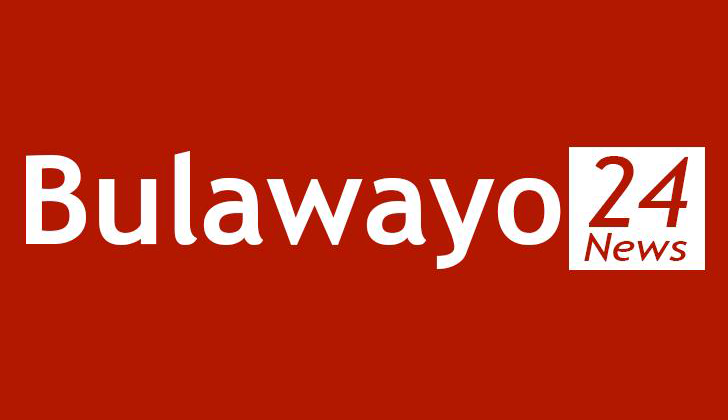 Why is that the prizes of fuel and goods continuing to escalate in our country? An infestation of a regime change so they say but is it? This question continues to trouble not just the elders in our society but all of us. Unfortunately, a few still continue to benefit at the expense of the nation and the suffering majority. When are things going to be ok and for how long should we suffer for Zanu PF's mess. Everything they are doing is not for any good. I will just mention a few- competing with the blackmarket with a clueless of the impact it is bringing on the marginalized, continued globetrotting at the expense of the tax payer, continuation of suppressing the suffering population through abductions, poor salaries that do not tally with the diminishing value of their bond notes, continued murdering of the Zimbabweans through stress and hunger. They are merciless murderers who have dismally failed to provide a stable solution, even a short term one to the economic crisis.
This is a bunch of clueless individuals who are just accumulating wealth through promoting the growth of economic instability. When is Mnangagwa going to realize that being a beggar has brought no development and globe trotting with his massive entourage is straining the economy? Look at all his meetings, the UN for example, traveling far West to enjoy talking to chairs, sleeping in luxurious expensive hotels and using private jet for a president of a poor nation. Haunyari shuwa!!!
The government has failed to install confidence in the monetary system and hence in the ordinary men and women. Failure to arrest the ring leaders in the corruption cases and blackmarket is an example of acceptance of the current activities. Then one wonders why? Is the president of these corrupt activities the same president who leads our country? He has to prove to us all that I am wrong and we are all wrong. What is it so hard to get the bull by its horns once and for all? Why are these corrupt officials and the general gang leaders of blackmarket not arrested and prosecuted yet? Mnangagwa, you have dismally failed the country.
Help me my friends to understand this, surely we have all these intelligence officers busy looking at people fighting for their rights and not what is causing all these problems. We seriously need to reconsider our position in this country. We cannot continue to be led into the jungle by clueless people who are just in power for power and not leading the nation to prosperity.
It pains me to continue suffering, it pains me more to see my neighbor suffering and continue to do so under circumstances that we can change. Zimbabwe needs an independent transitional leadership, non partisan that can drive the building of all the cornerstones of our country. Its high time we rethink our strategy of national building. A day gone with this government, is a day longer we continue to suffer and more graves we continue to dig. Quietness is the reason why we are where we are today and fear of standing up for what we want.
This is not the Zimbabwe we want and fought for from the reigns of Mugabe, it is far from it. It is time that we down our tools until they resign or until they make things better. We have to reclaim our nation and its beauty. It is time!!!
God bless our nation Zimbabwe and God bless you all.
Source - Dr. Takesure Tazvishaya
All articles and letters published on Bulawayo24 have been independently written by members of Bulawayo24's community. The views of users published on Bulawayo24 are therefore their own and do not necessarily represent the views of Bulawayo24. Bulawayo24 editors also reserve the right to edit or delete any and all comments received.