Opinion / Letters
Tree planting is everyone's child
17 Oct 2019 at 19:43hrs |
Views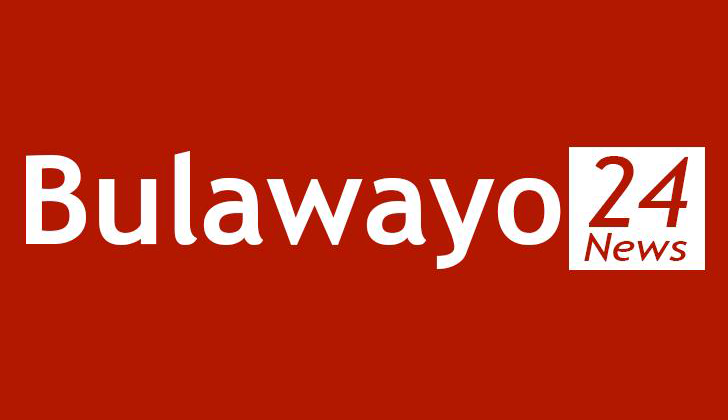 If you have cut more trees than you have planted then feel guilty, trees are life. The countryside is almost 'naked', forests are no more as wanton tree cutting has become endemic.
Who shall save our forests? Slow growing indigenous hard wood trees are being felled indiscriminately with no qualms from the nudging conscience. Come rains and rich soils are washed away silting our water bodies in the process. Panoramic forests scenery have since vanished, left in their place are small thorn bushes that can hardly hold the soils together.
What is EMA doing in safeguarding our forests? Firewood is carted to towns and cities in bakkies daily with not a wink from the authorities. I would like to thank our Village Heads Chinehasha and Chirimugaha for their sterling work in protecting our forests. The two pro-people elders are always telling their subjects the dangers of random tree cutting.
Tree planting is being encouraged big time. Old 'dead' wood can be used for domestic energy, not destroying thriving trees that are full of life.
In this searing heat, starting uncontrolled fires can be very dangerous. Old methods of hunting hares by starting fires to catch a one kg rabbit must be discouraged. Throwing away smouldering cigarette butts destroys nature.
Huge forests and pastures can be consumed by raging flames. Make Mash. Central Province green again, say no to random tree cutting.
Tondo Murisa. Chinehasha.
Source - Tondo Murisa.
All articles and letters published on Bulawayo24 have been independently written by members of Bulawayo24's community. The views of users published on Bulawayo24 are therefore their own and do not necessarily represent the views of Bulawayo24. Bulawayo24 editors also reserve the right to edit or delete any and all comments received.