Opinion / Letters
Zimbabwe government wasting money and resources on trivial issues
15 Feb 2020 at 09:32hrs |
Views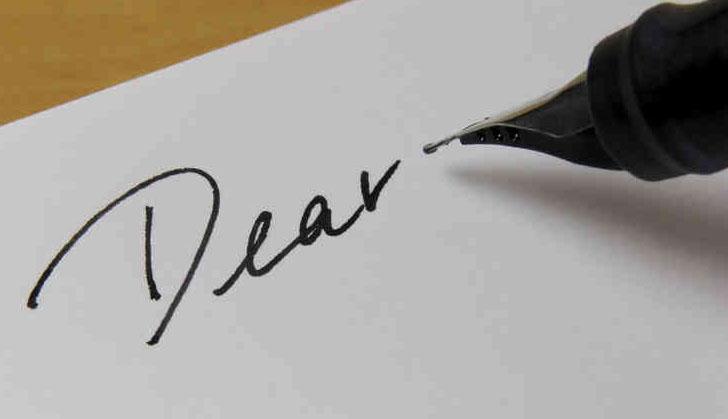 Editor Sir.
I am deeply disgruntled by the Zimbabwe government for wasting money and resources on trivial issues. Zimbabwe is at the edge of collapse due to corruption and mismanagement of the economy, instead of fixing the economy ,they spend money on a case which has no merit. The aquittal of Job Sikhala was just a misdirected effort and resources. Job Sikhala simply pointed out that Mnangagwa has failed and this case takes centre stage in the courts at the expense of reviving the economy. All Mnangagwa says to justify his failure is to blame it on the sanctions .
World organisations should step in to make Mnangagwa understand that he has failed the economy dismally and should just do the noble thing to step down. Why should he keep on clinging onto power when it is known world over that since he came into power, Zimbabweans live in fear because he has advocated for a shoot to kill policy.
Kind Regards
Esther Tafadzwa Munyira
Human rights activist
Source - Esther Tafadzwa Munyira
All articles and letters published on Bulawayo24 have been independently written by members of Bulawayo24's community. The views of users published on Bulawayo24 are therefore their own and do not necessarily represent the views of Bulawayo24. Bulawayo24 editors also reserve the right to edit or delete any and all comments received.