Opinion / Letters
Unauthorised Salary Service Bureau deductions
24 Feb 2020 at 07:16hrs |
Views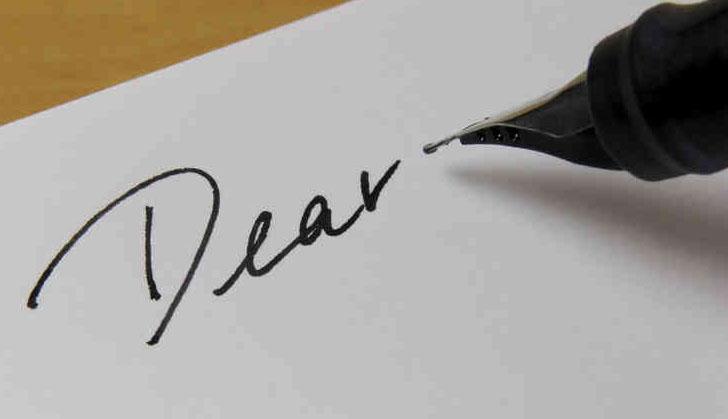 Dear Editor,
This is my first letter to the Press over an issue of great concern for those paid through the Salary Service Bereau. Insurance companies have been increasing contributions without the consent of the customers.
I was affected when $75 was the new premium this month yet I never signed any papers agreeing to the $75. It is still a mystery how this company First Mutual was able to deduct $75 from everyone in my group yet nobody signed for the increase. As a group we are considering suing the company.
This is corruption. Nobody must have deductions without their consent.
Everyone had a similar deduction which is queer and baffling.
We were told to approach RBZ and IPEC as they monitor these insurance companies. We call upon the authorities to investigate this abuse of the stop order facility and our personal information. The most affected are in the defence forces and other SSB people.
Regards
L Mushore
Source - L Mushore
All articles and letters published on Bulawayo24 have been independently written by members of Bulawayo24's community. The views of users published on Bulawayo24 are therefore their own and do not necessarily represent the views of Bulawayo24. Bulawayo24 editors also reserve the right to edit or delete any and all comments received.