Opinion / Local
Pinching the nose quietly does not mean not knowing who did it.
20 Feb 2020 at 13:31hrs |
Views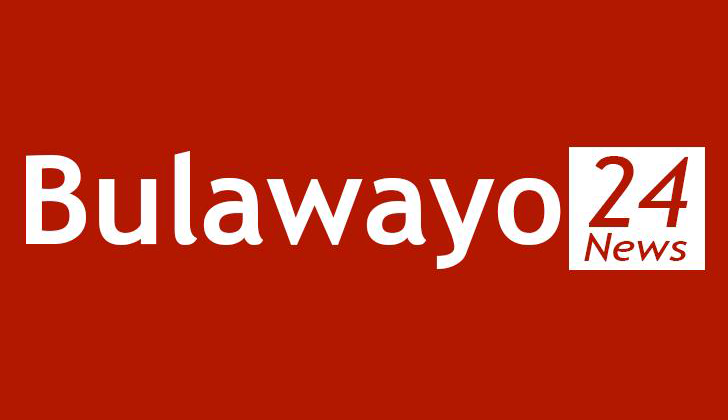 The duo of Comrades Tsenengamu and Matutu have seen the light by listening to wise counsel and accepting to be censured. Whilst no one condones corruption, there are laid down procedures in Zanu-PF for taking issues of concern to authorities.
We also have ZACC which now has 'teeth' but needs concrete evidence not mere borehole gossip. Fighting corruption is everyone's child if we are to progress as a nation.
Washing our dirty linen in public can only cheer our detractors giving them something to muse on. Pinching the nose does not mean not knowing who did it, its respect for Ubuntu.
One can always be reprimanded or remanded at the 'right' time by the right people through the correct due processes. Imagine pointing a finger at someone only for that person to be proved innocent in a court of law. However the fight on corruption must go on in earnest.
There is always a witness to murder, the same with corruption. Where tangible evidence abound, let ZACC be your host. Their effort will be rendered useless if those in the know about corruption make it their business to keep quiet.
Police stations are open 24 hours why not give them something to do? Discipline is paramount in Zanu-PF and the information trail and hierarchy is known by every member.
Issues are not settled in media houses or the print mouthpiece. Without discipline unity flounders.
Gabarinocheka. Harare.
Source - Gabarinocheka
All articles and letters published on Bulawayo24 have been independently written by members of Bulawayo24's community. The views of users published on Bulawayo24 are therefore their own and do not necessarily represent the views of Bulawayo24. Bulawayo24 editors also reserve the right to edit or delete any and all comments received.